Management Analyst Job Description
Management Analysts are responsible for conducting and preparing operations manuals to assist the management of an organization in operating more efficiently. Furthermore, they conduct organizational studies and evaluate the effectiveness or efficiency with which organisations operate.
Management Analyst Work Duties/Responsibilities
Collect and organise information about the problem to be solved or the procedure to be improved
Examine financial and other data, including revenue, expenditure, and employment reports
Interview personnel and conduct on-site observations to determine the methods, equipment, and personnel that will be needed
Gather business or financial data
Finding solutions and developing alternative practices
Meeting with management and making recommendations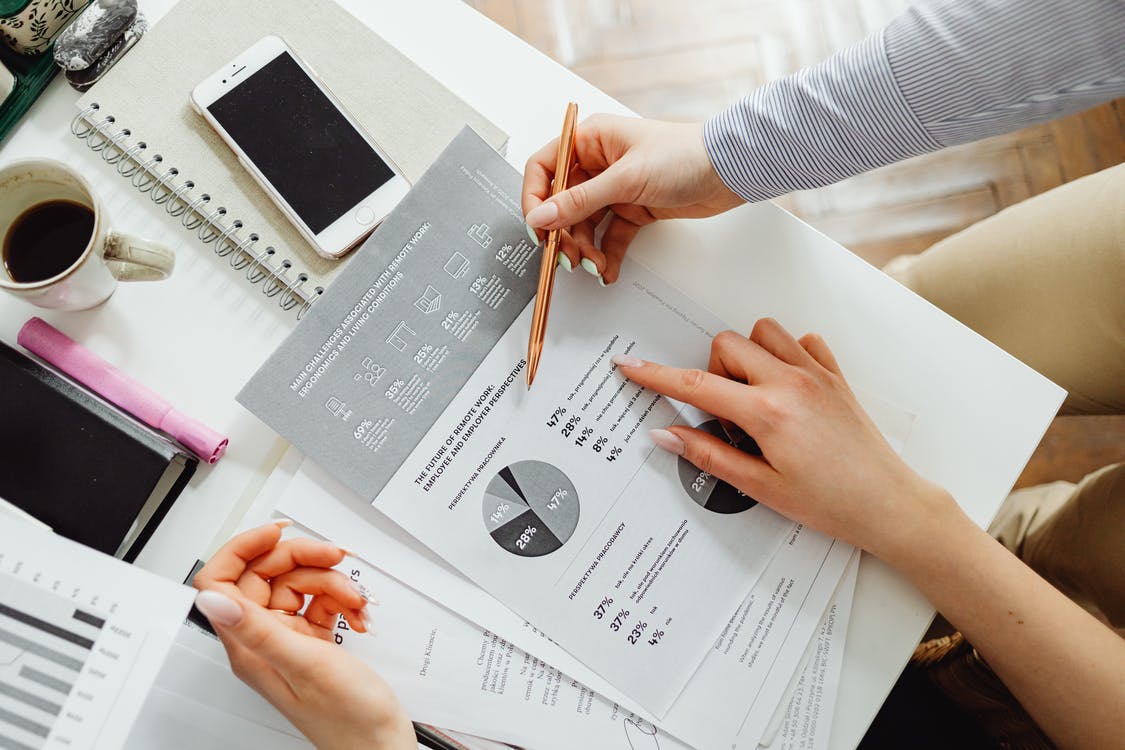 Management Analyst Qualifications/Requirements
Typically a Bachelor's degree in a related field is required to enter this field of work. Accounting Technicians Ireland provide qualifications designed specifically for the profession and can be undertaken from post second level education. Relevant work experience alongside a qualification will aid applications and increase job prospects.
Management Analyst Key Skills
Must be able to interpret a wide range of information and use their findings to make proposals.
Communicate clearly and precisely in both writing and speaking.
Listening skills in order to understand the organisation's problems and propose appropriate solutions.
Interpersonal skills to work with managers and other employees of the organisations where they provide consulting services.
Problem-solving skills to think creatively to solve clients' problems. Each situation is likely to present unique challenges for the analyst to solve.
Time-management skills to work under tight deadlines and must use their time efficiently to complete projects on time.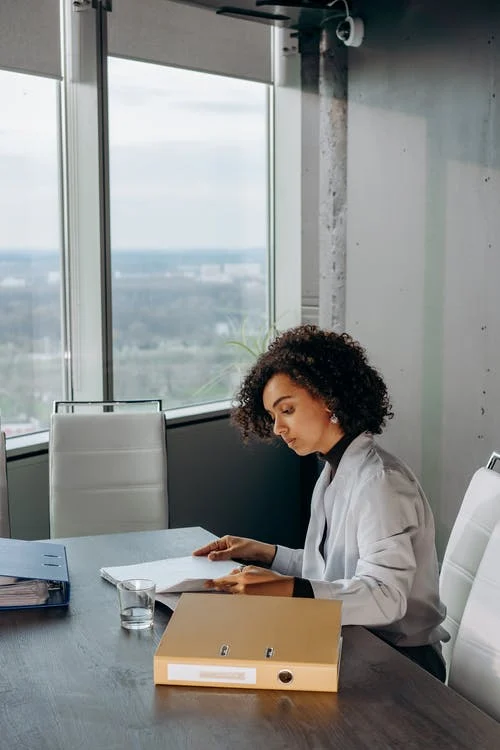 Management Analyst Employers
Management Analysts work in the public and private sector, industry and commerce, private accountancy practices, and family businesses.
These include:
National Public Service Bodies
Global Professional and Financial Services including the "Big Four"
FMCG Companies
Construction and Engineering Firms
Healthcare and Pharmaceutical Groups
Management Analyst Related Job Titles
Financial Assistant
General Ledger Accountant
Facilities manager
Management Specialist
Download our free course info pack
Required fields are indicated*