Part-time study
Most of our Partner Colleges offer part-time study options, which normally normally involves evening lectures twice weekly.
Part-time study is generally aimed at people who are already in the workplace, who are seeking to gain a professional qualification.
Some Partner Colleges, especially in Northern Ireland, offer day-time delivery for full-time employees who can avail of 'day release' study.
You can also study part-time at our Dublin Academy or with ATI Online.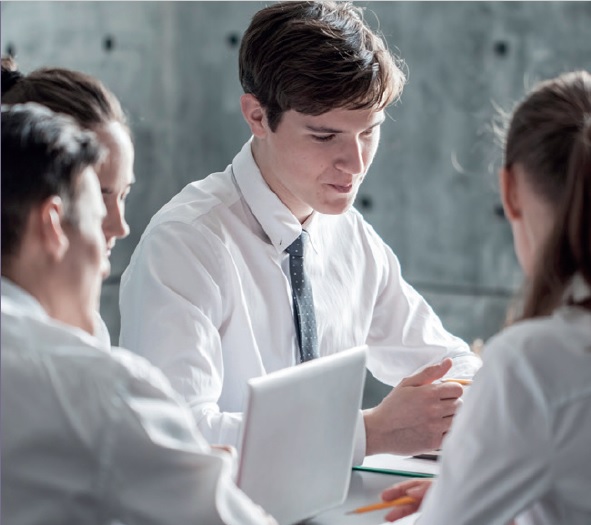 Prospectus and Registration
Registration for September 2020 will open on March 9th, for further information click here
Contact us
If you'd like to speak to us about your study options, just call Vincent Judge Student Recruitment Executive on 01 649 8128 or email vjudge@accountingtechniciansireland.ie