Audit Associate Job Description, Duties & Skills
Anyone interested in a career in accounting and finance may have questions relating to the role of an audit associate, the key skills required and the job opportunities available.

The aim of this short piece is to answer those questions above and give you, the reader, some more information on the audit associate position.

Audit Associate Job Description
Audit Associates are specialists in accounting who assist the auditing team with planning and administration of assignments. Audit Associates draft financial statements, prepare budgets, conduct financial audits, and verify the financial information of an organization.
Audit Associate Work Duties / Responsibilities
Preparing and maintaining audit budgets.
Planning and directing company financial audits.
Building internal auditing systems and ensuring their correct application.
Ensuring the organisation is compliant with current legislation and best practices.
Verifying company financial information.
Supporting the accounting and auditing teams in their daily functions.
Preparing audit reports and statements for review.
Knowledgeably answering client audit queries in good time.
Audit Associate Qualifications / Requirements
Audit Associates can undertake specialist training with a professional body in accounting or complete bachelor's degree in accounting, finance, economics, or another relevant subject. It is also important to have gained practical experience during this study time.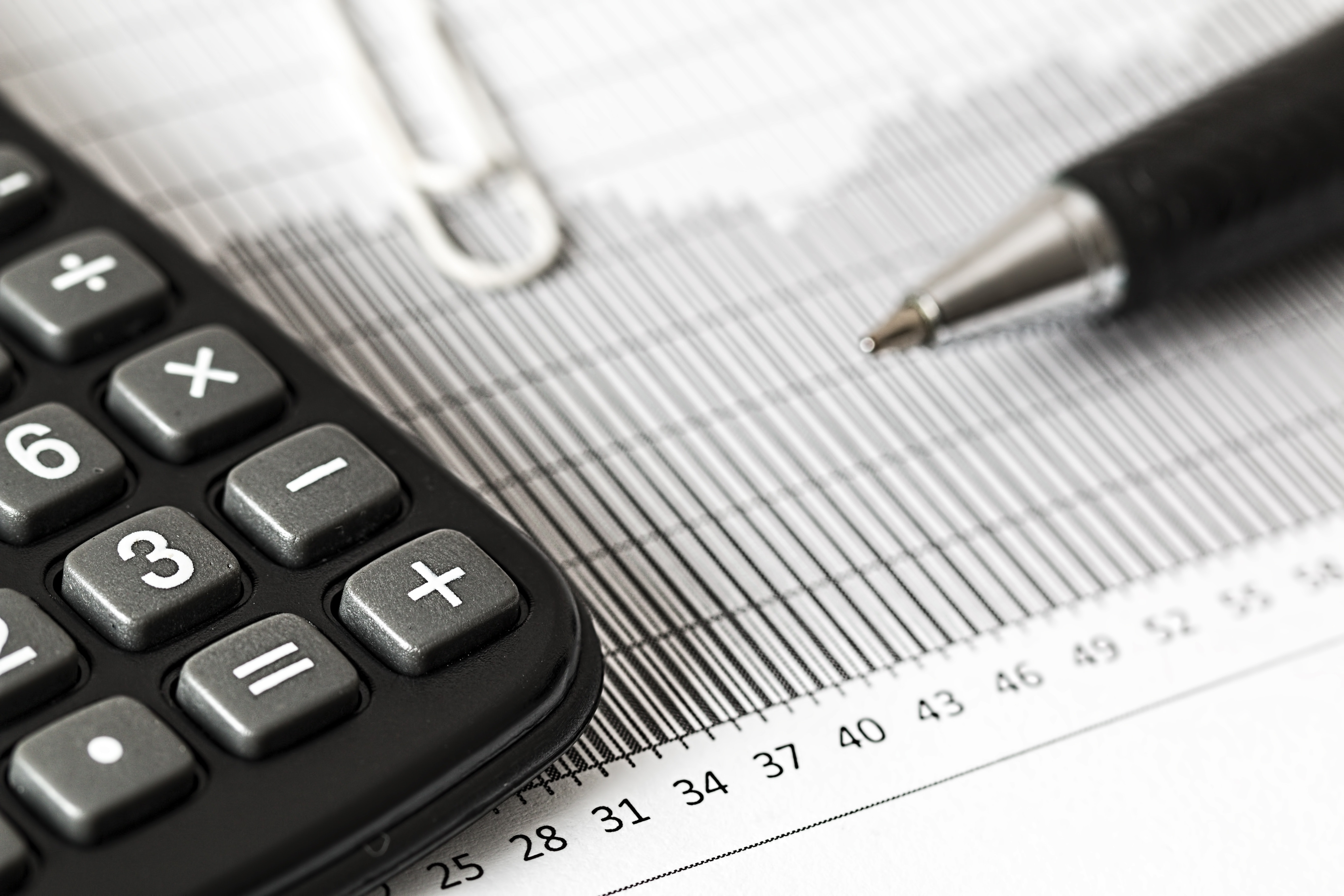 Audit Associate Key Skills
Strong research and analytical skills.
Advanced Knowledge of accounting and auditing procedures.
Team player.
Excellent verbal and written communication skills.
Project planning and time management skills.
Ability to handle confidential and sensitive information.
Familiarity with accounting and office software.
Audit Associate Employers
PwC
KPMG
Deloitte
Grant Thornton Ireland
Audit Associate Related Job Titles
Financial Assistant
General Ledger Accountant
Download our free course info pack
Required fields are indicated*