Payroll Manager Job Description, Duties & Skills
Anyone interested in a career in accounting and finance may have questions relating to the role of a payroll manager, the key skills required and the job opportunities available.

The aim of this short piece is to answer those questions above and give you, the reader, some more information on the payroll manager position.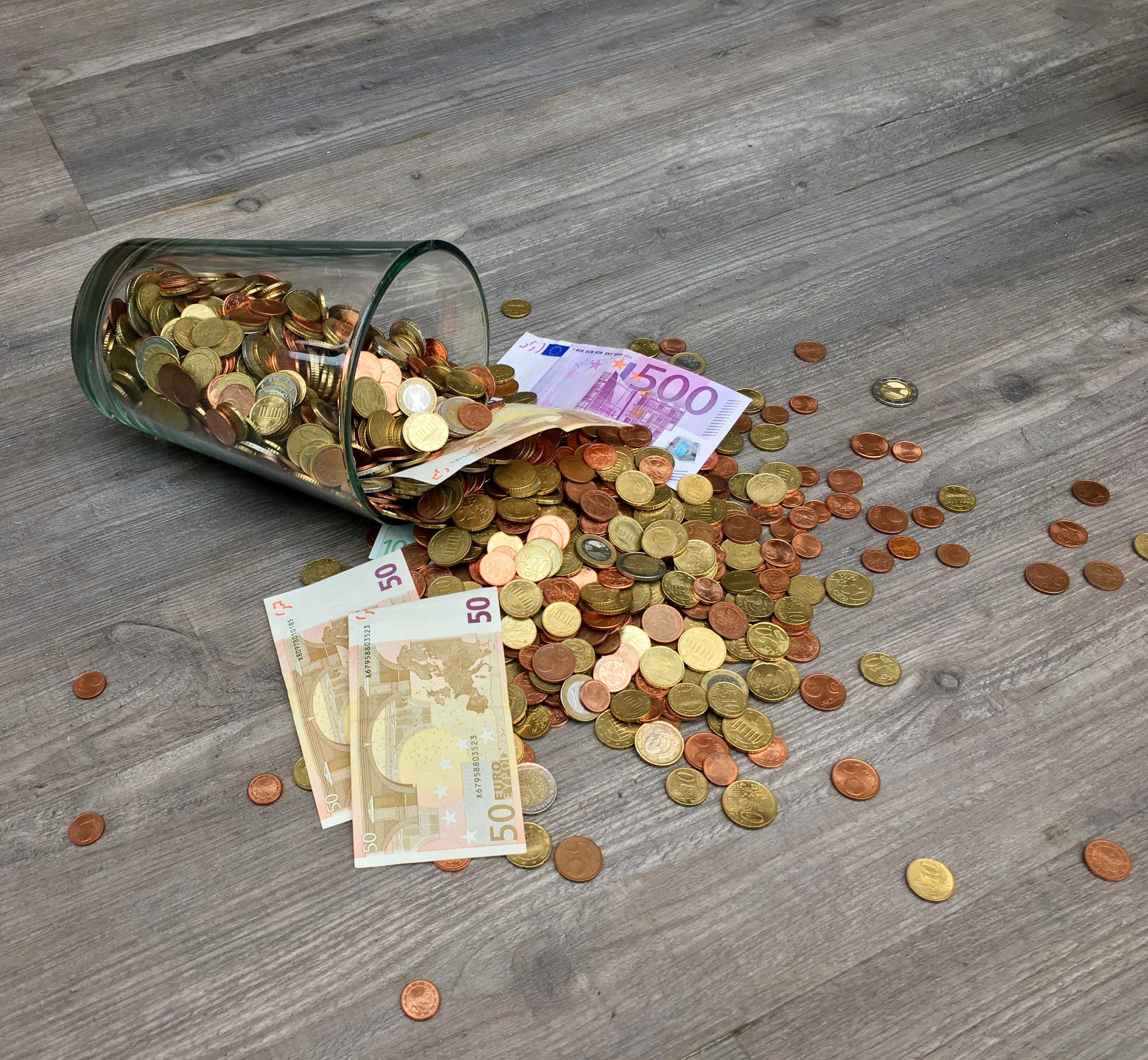 Payroll Manager Job Description
A Payroll Manager coordinates payroll expenses and taxes to ensure they are paid correctly and on time.
Payroll Manager Work Duties / Responsibilities
Collate data from payroll sources.
Arrange weekly, monthly, quarterly and year-end reports.
Supervise and direct payroll team.
Direct payroll teams workload to meet deadlines.
Administer benefit plans.
Be knowledgeable about and understand new legislation impacting payroll.
Ensure payroll is completed in an accurate and timely manner.
Review payroll policies and amend procedures when required.
Oversee the preparation of payroll related documents.
Organise current employee data systems.
Monitor the accurate processing of staff appointments, transfers, promotions and terminations.
Maintain accurate account balances.
Ensure all payroll information and records are maintained in accordance with statutory requirements and support internal and external audits related as such.
Resolve issues relating to payroll production.
Performance manage payroll staff for growth within the team.
Payroll Manager Qualifications / Requirements
Payroll managers can start their career through an advanced apprenticeship as a payroll administrator or through specialist training with a professional body. Payroll administrators may need several years experience in payroll to move into a management position as they gain experience on the job.

Payroll Manager Key Skills
People management skills and the ability to work on a team.
Accurate documenting skills and attention to detail.
Knowledgeable in managing processes.
Accounting and finance skills.
planning and organizational skills.
Problem analysis and ability to problem-solve.
Risk assessment and decision-making.
Competent IT skills, particularly proficiency with payroll software.
Payroll Manager Employers
Apple
PwC
KPMG
Dell Technologies
Payroll Manager Related Job Titles
Financial Assistant
General Ledger Accountant
Download our free course info pack
Required fields are indicated*