Accounts Assistant Job Description, Duties & Skills
Anyone interested in a career in accounting and finance may have questions relating to the role of an accounts assistant, the key skills required and the job opportunities available.

The aim of this short piece is to answer those questions above and give you, the reader, some more information on the accounts assistant position.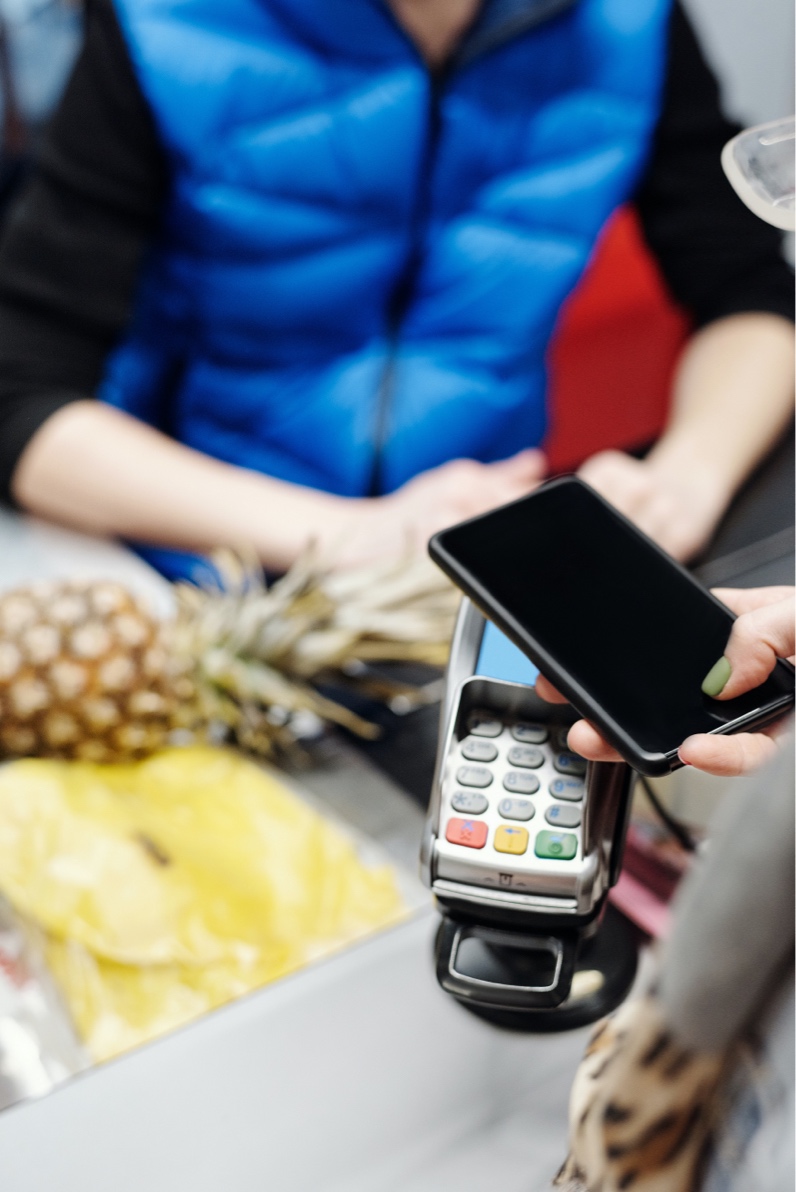 Accounts Assistant Job Description
Accounts assistants supply administrative support to accountants by performing clerical tasks such as filing, handling mail, making phone calls, replying to emails and basic bookkeeping.
Accounts Assistant Work Duties / Responsibilities
Monitoring daily communications and answering any queries.
Preparing statutory accounts.
Ensuring payments, amounts and records are correct.
Working with spreadsheets, sales and purchase ledgers and journals.
Recording and filing cash transactions.
Controlling credit and chasing debt.
Invoice processing and filing.
Processing expense requests for the accountant to approve.
Bank reconciliation.
Liaising with third party providers, clients and suppliers.
Updating and maintaining procedural documentation.
Accounts Assistant Qualifications / Requirements
Accounts assistants can be trained on the job for their role or through an apprenticeship programme. It is not necessary to have a degree in accounting, business or finance to become an accounts assistant however, it is favourable when seeking a job. Accounts assistants can also undertake specialist training with a professional body in AAT or Level 5 and Level 6 Business Administration, book-keeping, finance.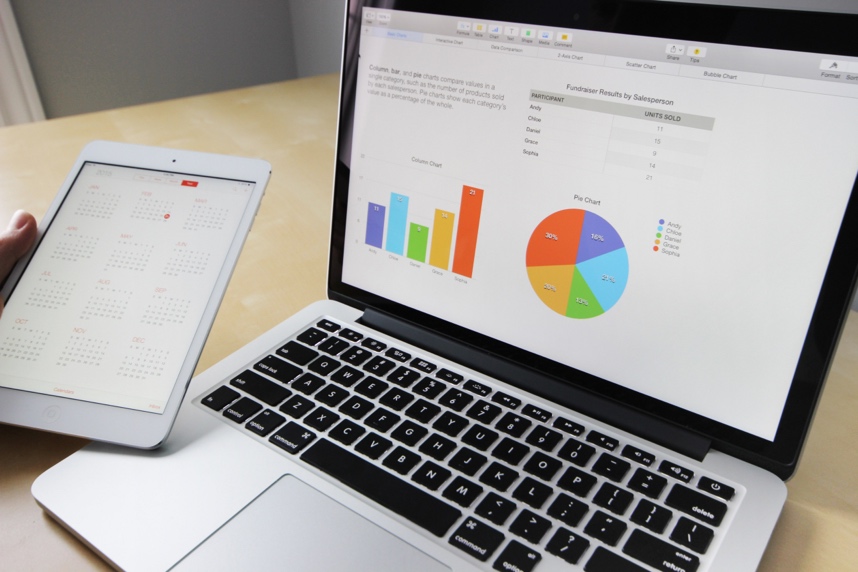 Accounts Assistant Key Skills
Ability to work as part of a team and take direction accurately.
Analytical thinker and problem solver.
Competent IT skills, particularly proficiency with spreadsheet software.
High level of accuracy.
Extremely organised in a manner that is easily read by others.
Trustworthy and discreet when dealing with confidential information.
Administrative skills.
Accounts Assistant Employers
UPS
Dalata hotel group
Hays
Sigmar
Accounts Assistant Related Job Titles
Financial Assistant
General Ledger Accountant
Download our free course info pack
Required fields are indicated*