Nigel Harra on the HLA in Accountancy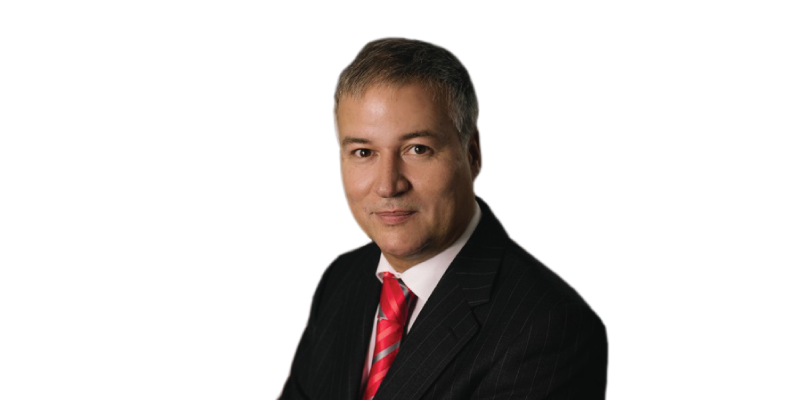 An apprenticeship partnership between Accounting Technicians Ireland (ATI) and a top Irish accountancy firm has been described as "advantageous" by the firm's senior partner.
Nigel Harra (right), senior partner at BDO Northern Ireland hailed the ATI programme, which allows its students to 'earn as they learn'.
Successful apprentices in the programme spend four days working with the employer and one day in college during the two-year course.
The graduates can then continue their studies to become a fully-qualified Chartered Accountant.
The course has now been embraced by all six regional colleges in Northern Ireland and has been extended into the Republic of Ireland.
Catherine Devine joined BDO under the scheme and won the Accountancy Apprentice of the Year 2017 at PQ Magazine Awards.
She also obtained an overall distinction in her course at Belfast Metropolitan College.
"Catherine enrolled on the Higher Level Apprenticeship in Accountancy straight from school and we were quickly impressed by her ambition, talent and work ethic," said Nigel.
"She managed the competing demands of part-time study and full-time work, and has met every challenge with enthusiasm. We are pleased that she will continue to grow within our team and look forward to seeing her career flourish in the years ahead."
He praised the ATI course, adding that half of the company's partners joined the firm as graduates.
"Catherine's success demonstrates how modern programmes that blend academic learning and on the job training are advantageous to both trainees and employers.
"At BDO Northern Ireland, we understand the importance and benefits of supporting and developing emerging talent within our ranks.
"Half of our partners joined us as graduates and have forged outstanding careers.
"Our partnership with Belfast Metropolitan College has helped attract smart, enthusiastic and engaged people into our business who might otherwise have thought that a career in accountancy was not for them.
"We have a proud record of developing young talent from all backgrounds and our diversity remains a strength that clients value."
BDO Northern Ireland is an award-winning accountancy practice that employs more than 170 people in the region and provides professional services to more than 1,000 local companies.
BDO Northern Ireland regularly recruits for a range of roles that include Graduate Trainee and administrative support positions up to senior consultancy positions in our audit, tax and advisory services.
Would you like to hire a Higher Level Apprentice in Accountancy? Register your interest here.