What is an Accounting Technician? And what do they do?
If you are interested in pursuing a career in the area of accountancy, you will recognise the term "accounting technician", but you may not know exactly what an accounting technician does, so let us explain. A qualified accounting technician can fulfill a role in both private and public sector organisations in a variety of areas, including payroll and credit control.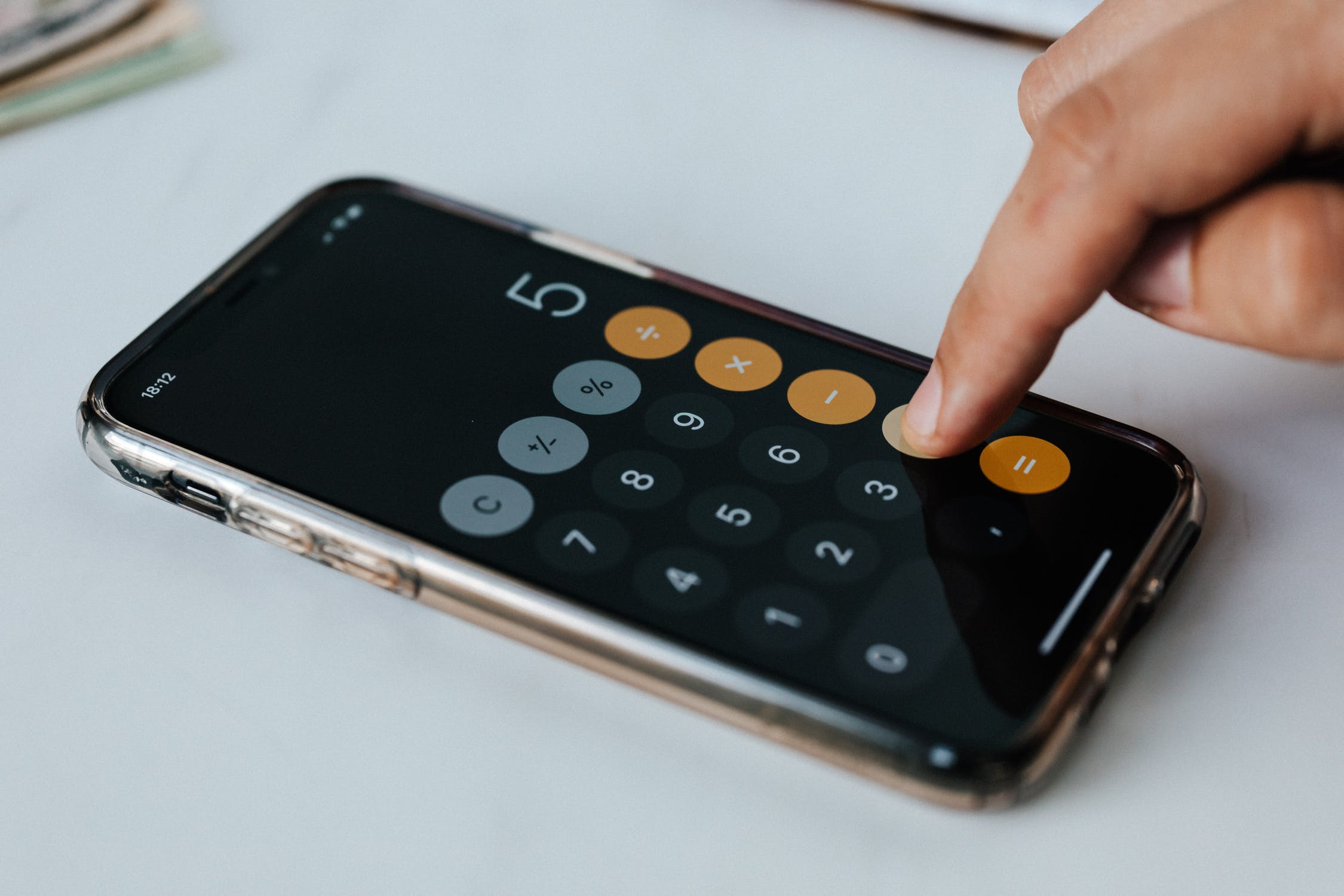 What is an Accounting Technician?
An accounting technician is someone who executes tasks in the areas of accountancy, finance, and taxation, to help prepare the work of accountants. An accounting technician may work under the supervision of an accountant and is responsible for updating, checking and analysing financial records, which can then be utilised by accountants. As an accounting technician, you can also offer independent accountancy services, which can give you an opportunity to help expand your professional portfolio. An independent accounting technician can work on complex tasks, such as, consulting and advisory.

What does an AccountingTechnician do?
An accounting technician can look after a variety of things - meaning the job will never get boring! Below are some of the main duties of an accounting technician.
Updating reports and records with financial data.
Keeping records of money received, expenses, and controlling budgets.
Review data and ensure it is accurate.
Working with clients to prepare budgets, accounts, and other financial statements for them.
Administrative tasks such as organising payroll.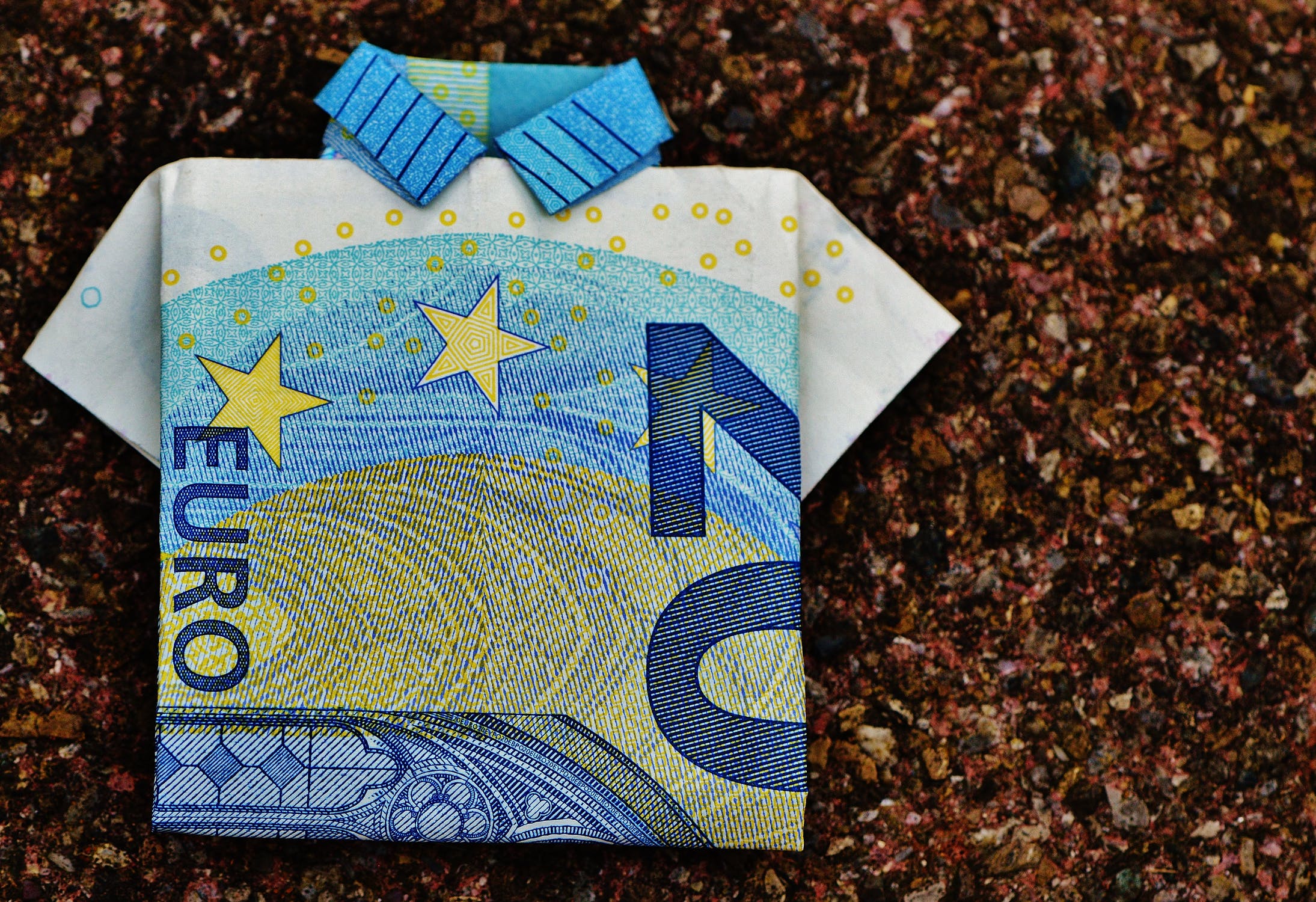 What skills do I need to become an Accounting Technician?
An accounting technician qualification is essential in order to pursue this career path. Work experience in the area is a particular advantage and can help to increase job prospects. If you would like more details about the particular skills, check out our post on Accounting Technician Job Description, Duties & Skills.
Here at Accounting Technicians Ireland, we offer qualifications designed specifically for the profession. There are many different study options available, including full-time, part-time and apprenticeships, so there is something to suit everyone. We don't just stop there though, we offer our members life-long learning opportunities throughout their career, so there are constant opportunities for growth and progression.
Download our free course info pack
Required fields are indicated*