Want to start a career in finance in Ireland?
If you are thinking about pursuing a career in finance in Ireland, you have come to the right place.

Below we have set out all you need to know about a career in financial services across the island of Ireland, including the different study options available and the possible career paths you can take.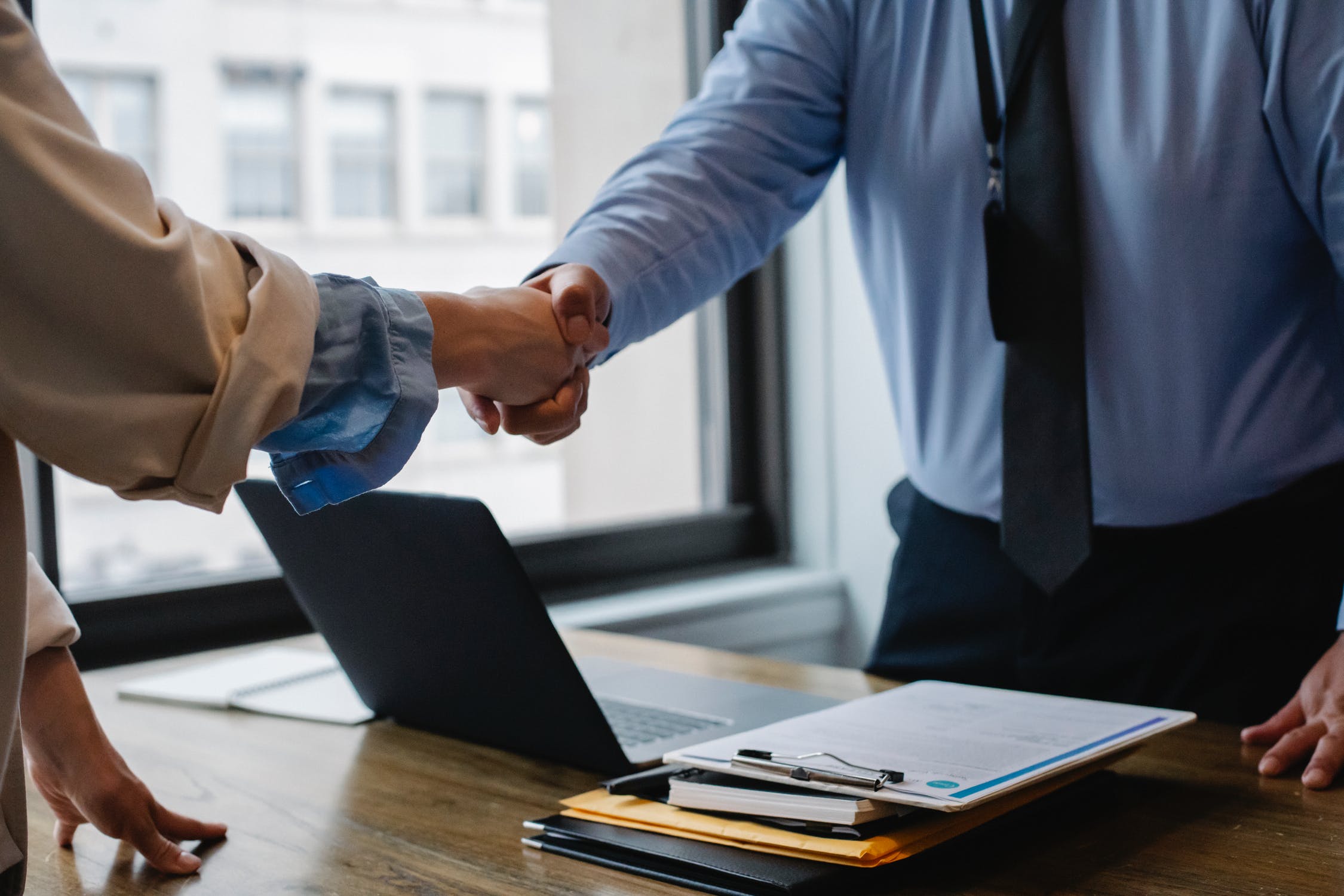 Different Study Options:
Starting a career in finance can be daunting, whether you are changing career path or if you simply don't know where to start.

Accounting Technicians Ireland offers four different study options; full-time (daytime), part-time (evening) or online study, as well as an apprenticeship option, enabling you to pursue a career in finance with ease.
Our full-time course is run over four weekdays during the daytime, and is aimed at school-leavers and mature learners who can attend college on a daily basis
The part-time course normally involves students attending one of our partner colleges twice weekly, often in the evening
We also offer an online study option - ATI Online - for busy professionals and those with family commitments who cannot physically attend classes weekly. It also offers people living abroad a chance to gain an internationally recognised accounting qualification
The Accounting Technician Apprenticeship enables you to gain practical experience by working four days a week, and studying for one day with the local college during academic term, over two-years
Our partner colleges include Education & Training Boards (ETBs), Institutes of Technology, Colleges NI, and some of the leading private colleges. Financial education assistance is available for eligible students in the Republic of Ireland and Northern Ireland. If you would like to speak to us about your study options, contact us here.
Potential Career Paths:
We offer internationally recognised accounting qualifications, which can open doors to a career as an accounting technician here in Ireland, as well as abroad. Additionally, you can decide to study further and specialise in a specific area of finance, and having the ATI accreditation will help you to stand out.

As an Accounting Technician, you will have the knowledge to execute tasks in the areas of accountancy, finance and taxation - meaning that your career prospects are unlimited.

You can also offer independent accountancy services in areas like consulting and advisory. Another point to note is that when you study with Accounting Technicians Ireland, you become part of our Community of Practice, providing you with a network of finance professionals across Ireland, as well as lifewide training and career support.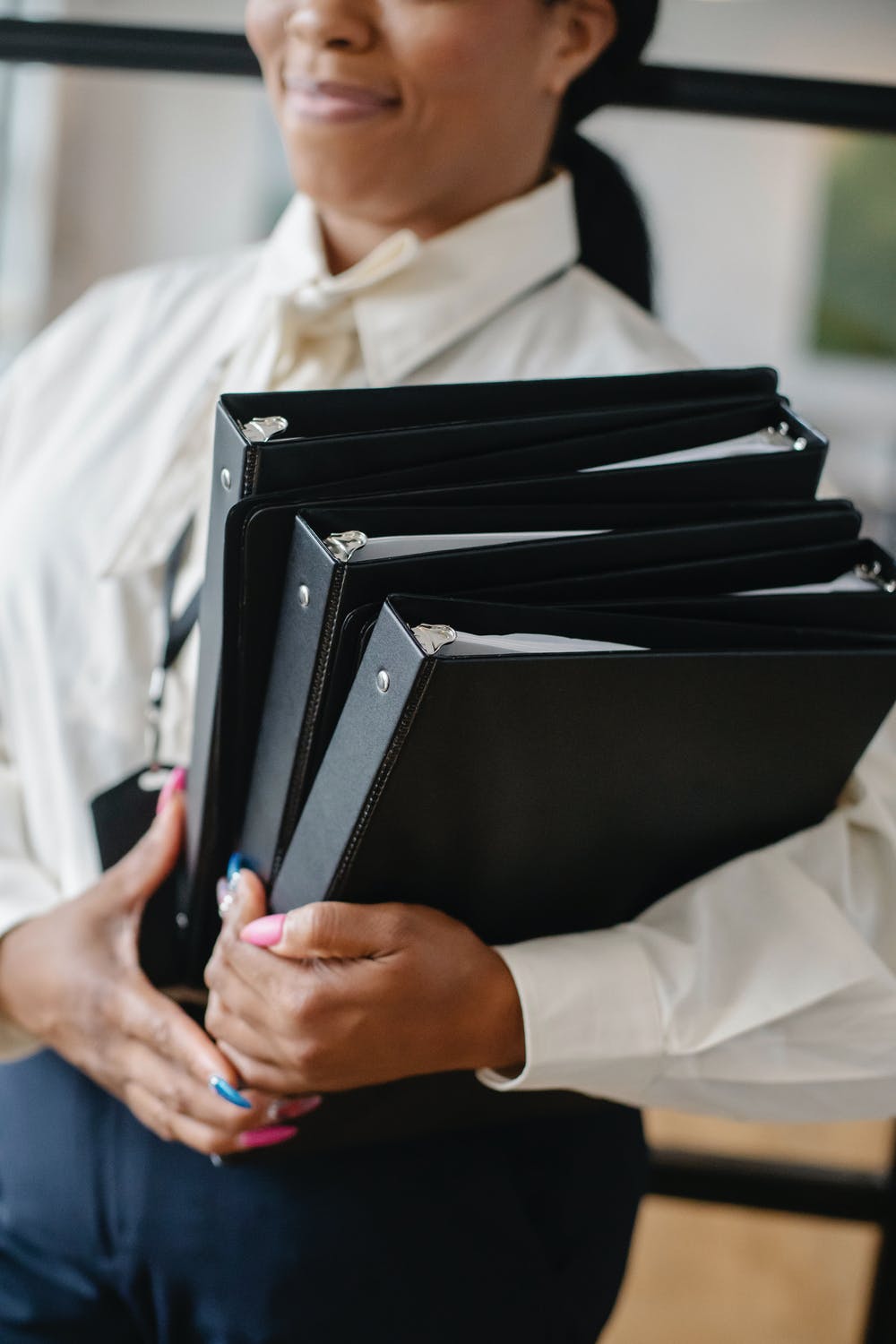 A Career in Finance:
A career in finance can be very rewarding and fulfilling. Professionals with technical accounting skills are in high demand amongst different employers, both here in Ireland and abroad, which makes it a career with a lot of freedom. This enables you to choose an organisation that is right for you, with a competitive salary and benefits that match your needs.
As an Accounting Technician you may work under the supervision of an accountant, as a payroll manager or an accounts assistant.
Click here for more information about the duties of an accounting technician.
The great thing about an Accounting Technician qualification is that you can work in a variety of areas in both the public and private sector, large MNCs or small family businesses - your options are endless!
Download our free course info pack
Required fields are indicated*