Why Study Accounting and Finance?
Accounting and finance integrate the concept of money with business and management. A lot of people are put off accountancy because they believe they do not have good mathematical skills. However, math is not necessarily the main skill you will need in accounting. Good analytical abilities, strong communication skills, basic computer skills and interpersonal skills are some of the skills needed to be a good accountant.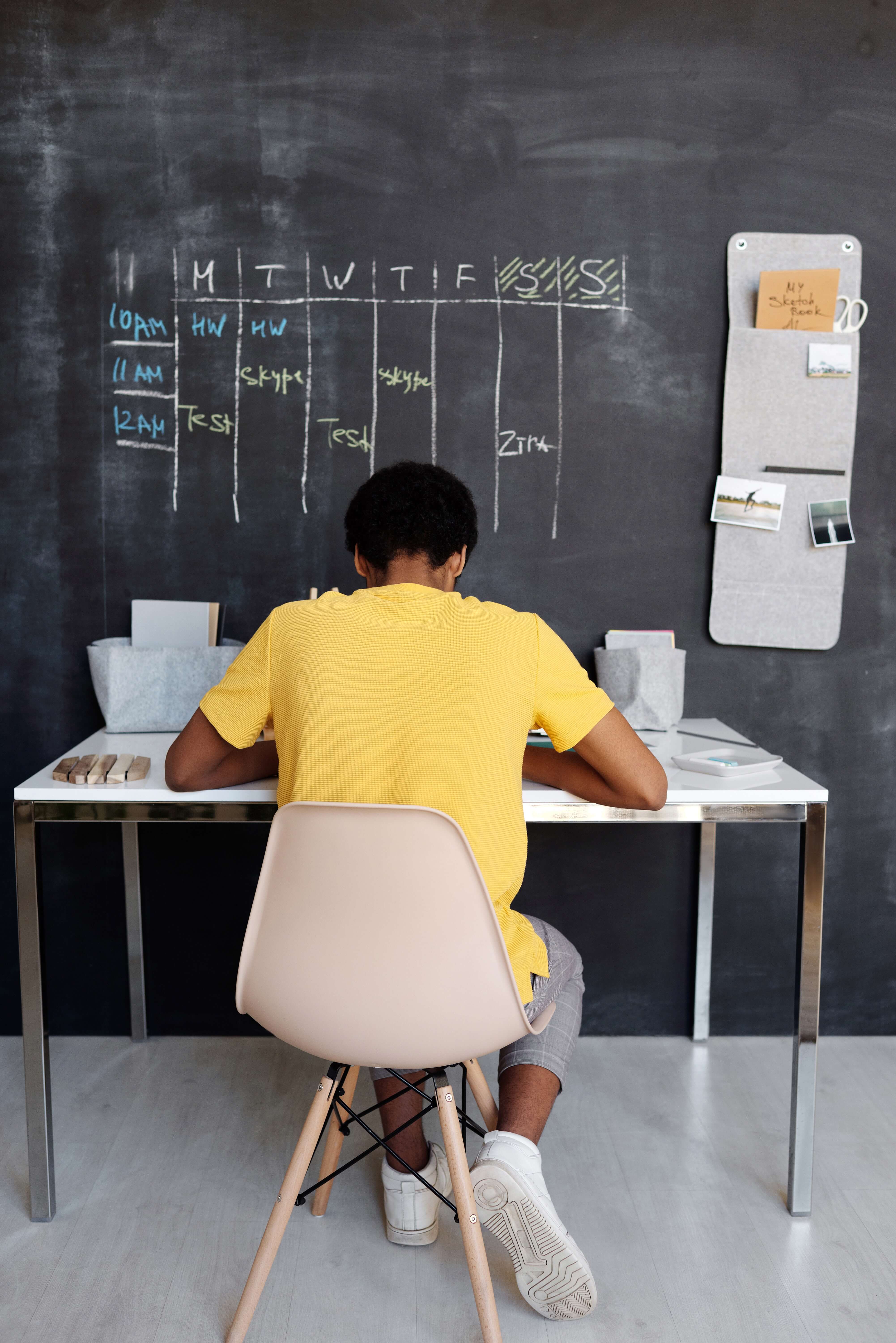 There are many benefits to studying accounting and finance. Firstly, you will be able to manage your own finances more effectively. With some accounting knowledge under your belt, you'll gain a deeper understanding of your personal finances. Knowing how to track your expenses and work within a budget are very transferable skills which will benefit your day-to-day life.
Secondly, there is a high earning potential. Graduates of accounting and finance have the potential to earn a high salary. Of course, money shouldn't be the sole reason for choosing a career in accounting and finance (but it does help!).
ATI apprentices earn a minimum salary of €21,060 per annum, with college fees fully funded by SOLAS.
Accounting and finance professionals are always in high demand. Companies in all industries require accounting professionals to manage their finances, so you may have the luxury of choice when it comes to finding a company that is suited to you. According to the Bureau of Labour Statistics, employment in the financial sector is expected to grow by five percent by 2029. This is a faster rate than the average for all occupations.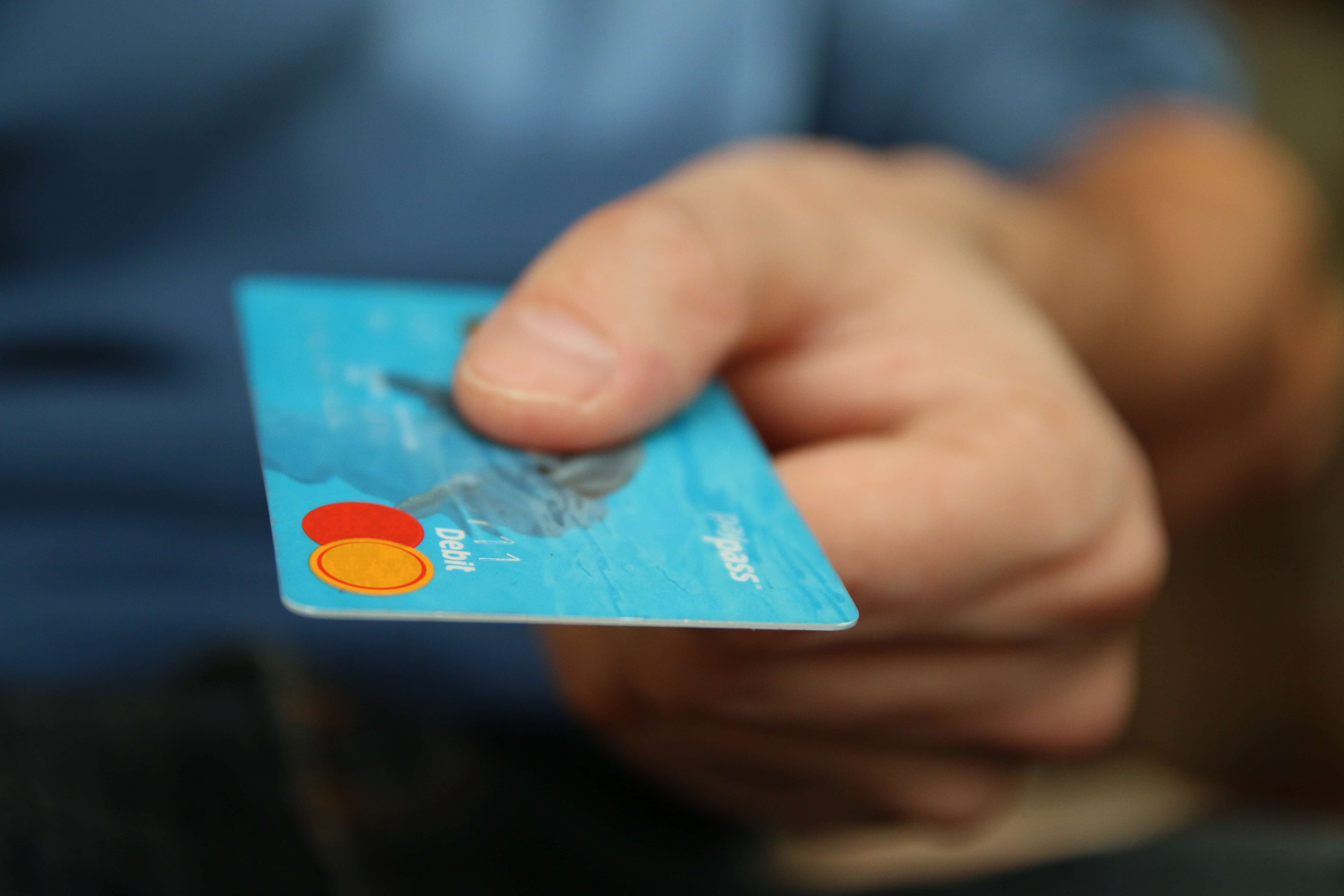 As an accounting and finance professional your career path is very flexible. You could decide to pursue a career as an accounting technician, stockbroker or a forensic accountant. Furthermore, you could diverge from any of those and use your skills to become a business development manager, data analyst or mortgage advisor. Even if you are not an accountant by trade, accounting skills can help your career. You will become more effective in your current role and even be a more attractive candidate for advanced roles.

Learn more about ATI's study options.
Download our free course info pack
Required fields are indicated*