The Most Common Mistakes Accountants Make
Accountants, just like humans, can make mistakes from time to time. However, by making yourself aware of the most common slip-ups and learning from the mistakes of others, a lot of them can be avoided. Although some mistakes have minimal effect to a company's financials and can be corrected, others are more serious and could have a significant impact by misrepresenting a company's true financial health. In this blog, we'll review five of the most common mistakes accountants make and how to avoid them.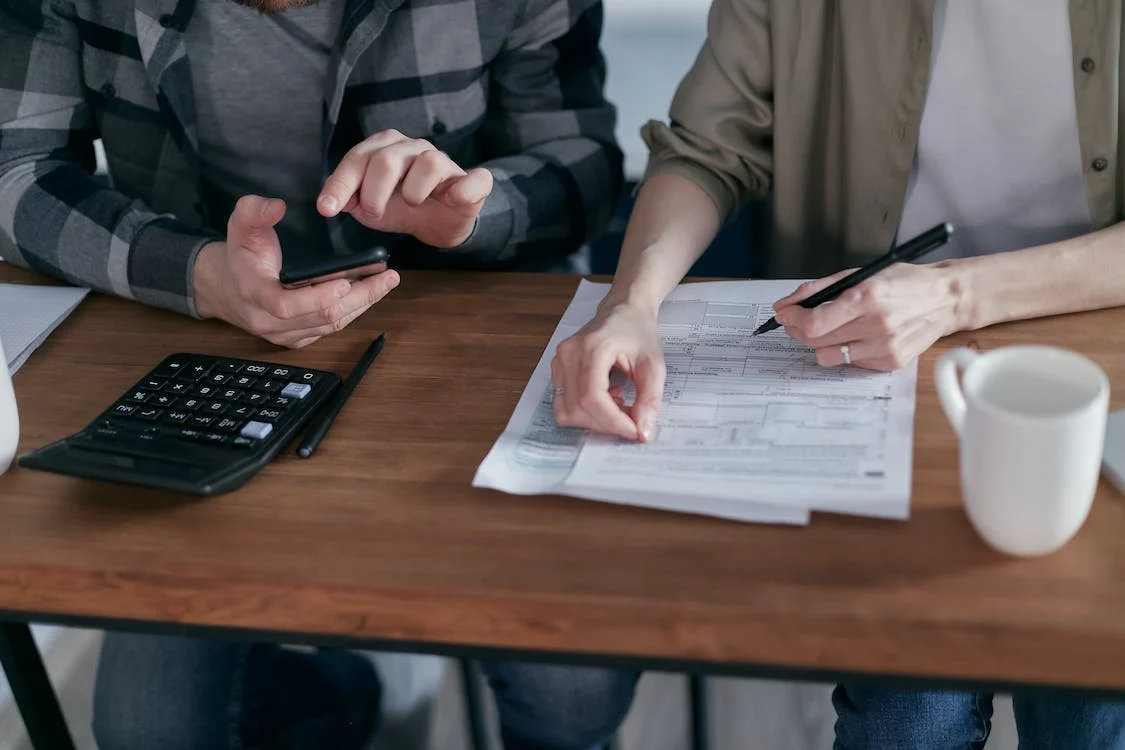 1. Not aligning budget with strategy
Instead of getting stuck in the process, finance should step back, start with the strategic aims of the business and adapt their approach to make sure the budget aligns with strategy. It is important to align skills, resources and budget to the strategy and explain to people what are the resources required to achieve this strategy. Once everyone has an understanding of this bigger picture and strategy, they will work better and be more cooperative.
2. Timely Reconciliations
Reconciling balance sheet accounts, such as bank and credit card accounts, at least monthly is vital to a small business' success. Reconciling is the process of checking that an account balance as listed on your books is accurate and correct. This process helps identify problems before they get out of hand. A few benefits of reconciling are:
Knowing how much cash or credit you have available
Ensuring there was no fraudulent activity
Catching bank errors
Knowing if customer payments have bounced or failed
Most accounting software have a reconciliation feature available in the system to make the process easy and efficient.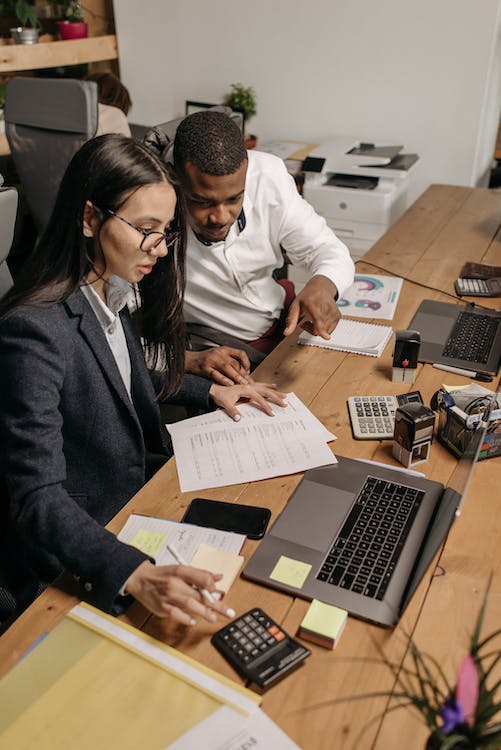 3. Data Entry Errors
Data entry errors are possibly the most straightforward errors that accountants make, but they can be hugely impactful on accounts. It's impossible to stop these errors, but there are some ways to minimise them. It is important to make sure that entries aren't only corrected but also detected on time.
Avoid overloading the team. There is a limit of data entry work a person can do in a day. Be realistic with your team's goals and objectives.
Review the work. Whether your company implements quality checks or frequent reconciliations, ensure there is another pair of eyes on the books.
Train well and train often. When it comes to bookkeeping and accounting, it pays to have someone knowledgeable and well trained.
4. Not engaging with the business
One common error accountants make is not spending time with departments to find out how they operate. This helps accountants see what is really going on and helps them find bigger efficiencies. You want to avoid any separation or feeling of 'them and us' between the accountants and the company. It is important to join them on networking events and join in on charity or voluntary days. This will help the accountants to build a good rapport with the company and breakdown any barriers.Often, finance can tend to exclude themselves because they feel that they are the gatekeepers and the chasers. They would be far more efficient if they broke those barriers down and worked together.
5. Failing to prioritise
Another mistake accountants sometimes make is to spend too much time talking about low value items in budget review meetings. Identifying the biggest expenditures in terms of strategic importance and spending more time on those in meetings is a good way to keep everyone focused on what really counts. Otherwise, people may waste time talking about stationery, for example, which can become a hobbyhorse for some.
To give yourself the best chance at avoiding making some of these accounting errors, sign up for one of our study programmes. Whether you are a school-leaver, changing career, or looking to progress at work, our industry-recognised qualifications will open up the door to a rewarding career in accountancy and finance.
Download our free course info pack
Required fields are indicated*