How to secure an Accounting Apprenticeship
If you are looking to pursue a career in the area of financial services, accounting in particular, an accounting apprenticeship is the perfect way to gain on-the-job experience 4 days a week while simultaneously studying at a local partner college one day a week. This enables you to develop the necessary skills and gain a thorough understanding of the role of an accounting technician.
Additionally, our Accounting Technician Apprenticeship is open to existing employees who are looking to upskill or change to a new position within their company.
Before applying to the Accounting Technician Apprenticeship, it is important to understand the eligibility criteria.
The apprenticeship programme is open to recent school leavers, graduates, Leaving Certificate students, and mature students.
Applicants must have achieved 300 CAO points (or equivalent), with a pass (O6/D3) in Leaving Certificate English and either Mathematics or Accounting.
If you do not have a pass in Leaving Certificate English, an applicant must show evidence of competency in both written and spoken in English.
PLC students are also eligible if the qualification is in a different discipline and is a NFQ Level 5 or above.
Additionally, mature candidates (23 years or older) are eligible to apply once they meet the required standards mentioned above.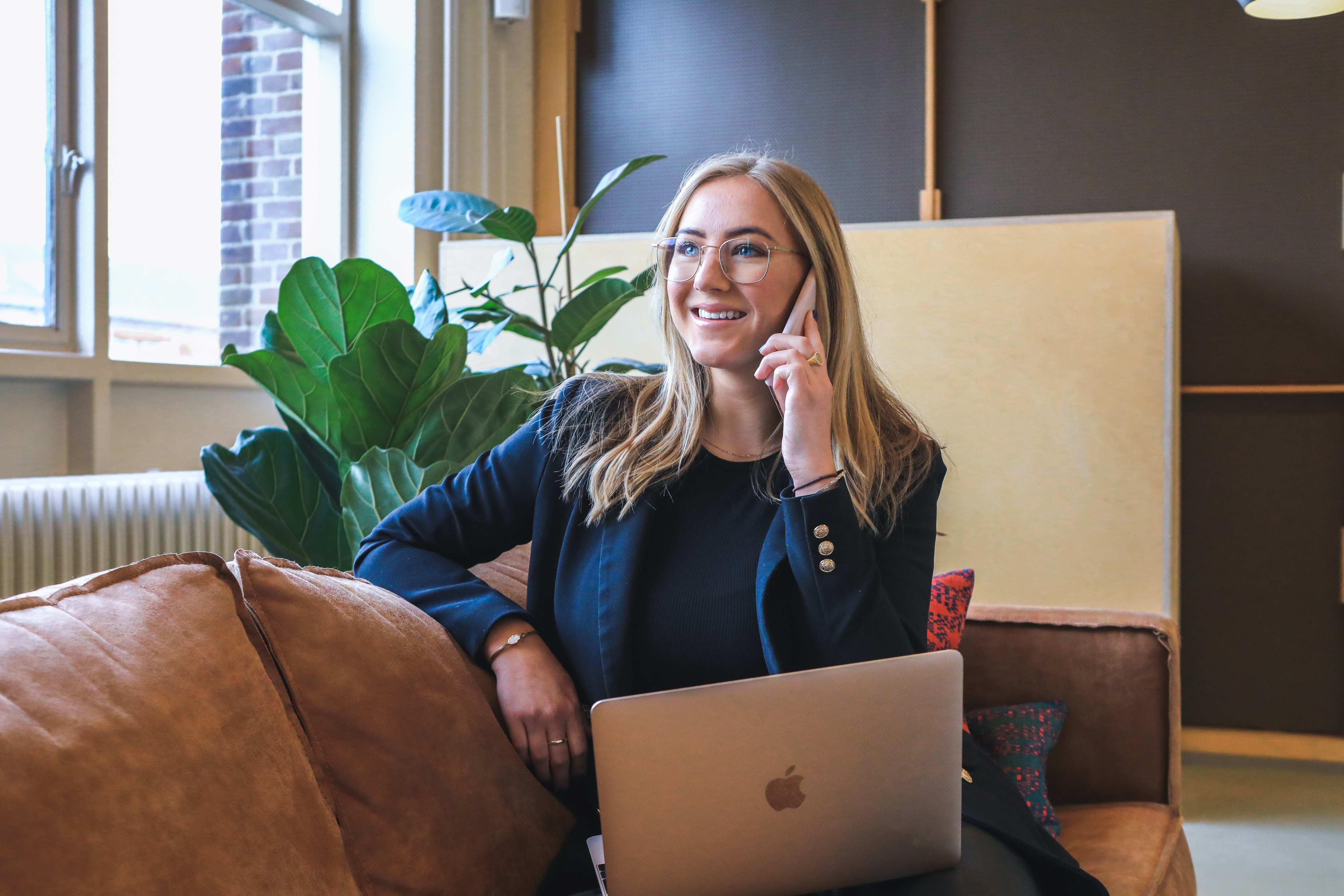 There are four main stages in the application process to our apprenticeship programme.
The first is to apply through our online application portal. This will be screened to ensure you meet the minimum requirements to be processed to the next stage, which is a pre-recorded video interview.
If you pass the screening, your video interview and application will be sent to our partner employers in your region for review and subsequently, you may be invited to an interview. It is important to note that Accounting Technicians Ireland can only offer you a place on the apprenticeship if you attain an offer from an employer as it is a requirement for the programme.
Applicants also have the option to find their own employer which may increase your chance of securing a place on the programme. Check out our applicant guide for more information about the application process.
Upon completion of the Accounting Technicians Apprenticeship programme, apprentices will have a sought-after Level 6 QQI Advanced Certificate in Accounting and will join our professional network of Members located all across Ireland and are eligible to use the designatory letters, MIATI, after their name. You can then choose to continue your studies and become a fully qualified accountant with professional bodies including ACCA, Chartered Accountants Ireland, and Certified Public Accountants.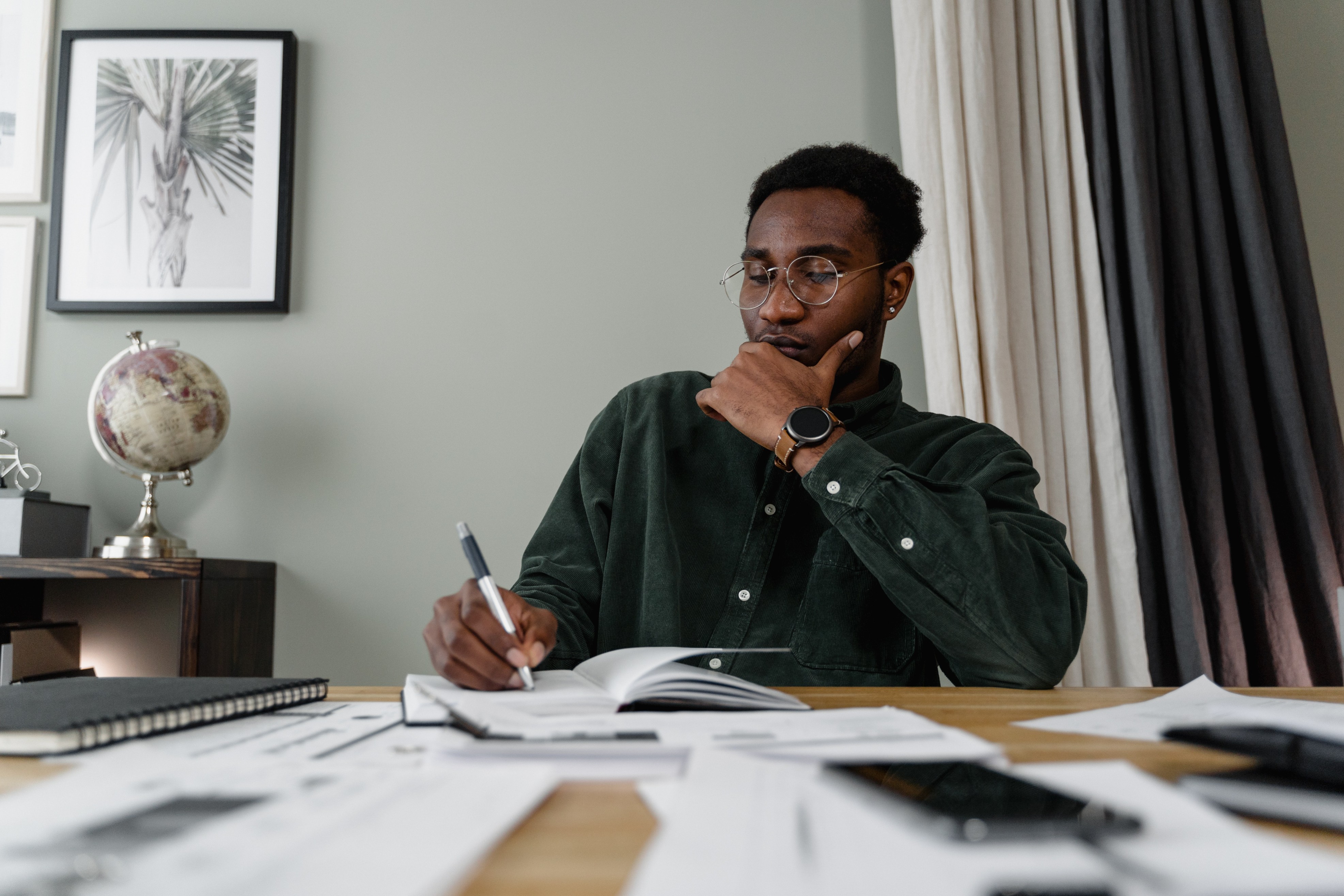 At Accounting Technicians Ireland, our apprentices in the Republic of Ireland are offered a two-year contract and paid a minimum annual salary of €19,890, with all college fees being paid for by the State Apprenticeship body, SOLAS.
We have partner colleges located throughout Ireland and the Apprenticeship is offered in counties Cork, Dublin, Galway, Limerick, Monaghan, Waterford and Wicklow. In Northern Ireland, we offer the Higher Level Apprenticeship in Accountancy, which is also fully funded while you work 4 days a week and study with a local regional college on the other day.
Learn more information about the Accounting Technician Apprenticeship and how to apply here.
Download our free course info pack
Required fields are indicated*