How To Be A Good Apprentice?
An apprenticeship is an excellent way to gain industry experience and a qualification. It is a chance to get ahead with your career and get trained in to a job you're passionate about. Many of the essential skills you acquire will not only allow you to succeed in that specific industry but will also be transferable to different sectors.
Some people feel unsure as to how they should be approaching their apprenticeship - is it training or is it actual work? In most cases, it will be a mixture and so it is important to make a good impression and show that you can be professional even while learning. Although the employers don't expect you to have experience, they do look for apprentices with certain qualities and skills.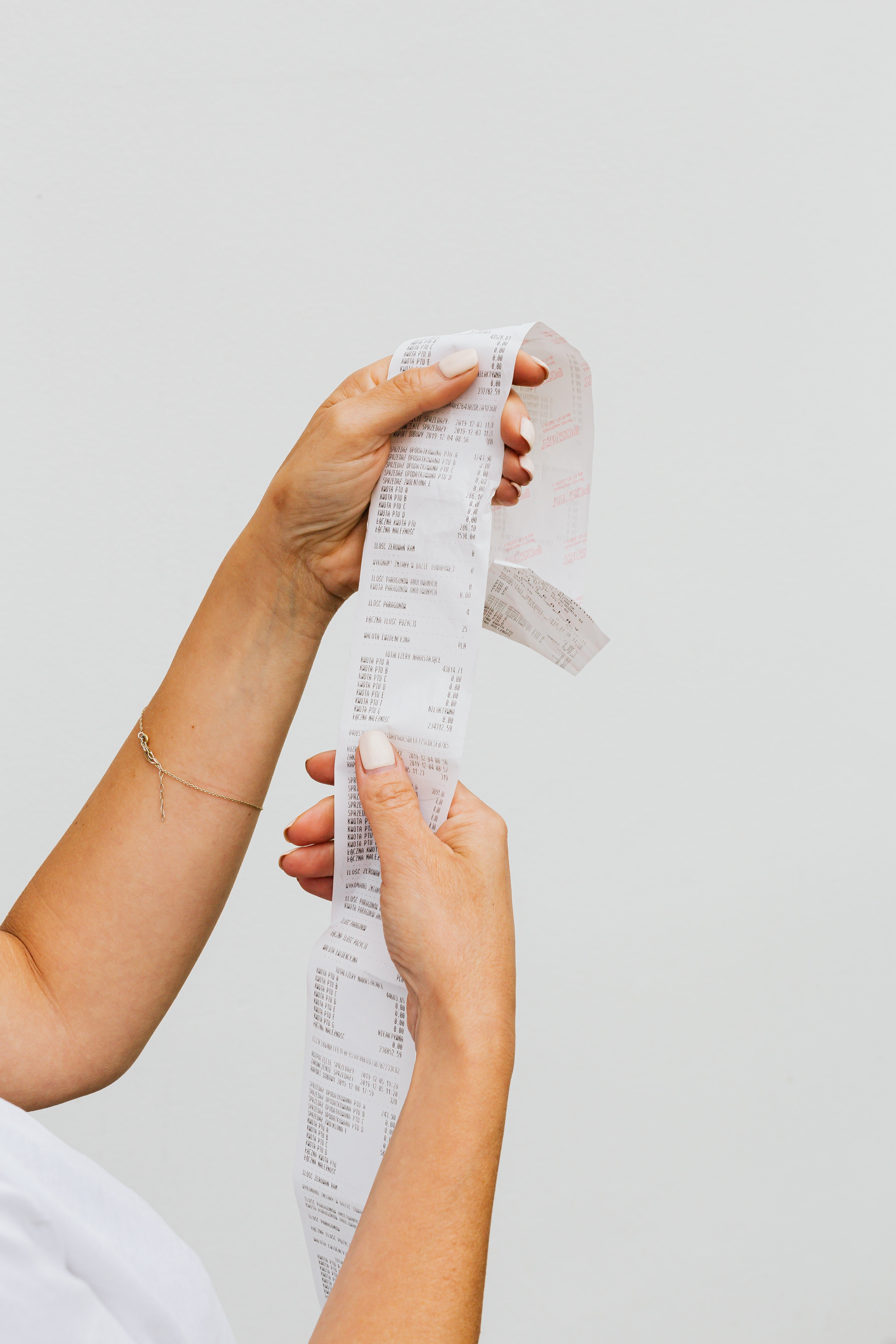 Enthusiasm
The employers want to make sure they hire someone who is enthusiastic and willing to learn, you should try to portray this positive attitude throughout the hiring process. Your enthusiasm towards the work and readiness to take on new challenges will be essential for the completion of the apprenticeship and also the career in your chosen trade or profession.
Your enthusiasm will be reflected in your attitude but also in the way you dress, your punctuality and your preparedness. Make sure you are dressed appropriately for the job and organise any equipment you may need (make sure you bring it with you!). It is very important to be on time, both in the morning and after breaks. These may seem like small things but they will show your employer that you have a positive attitude and that you take the work seriously.
Communication Skills and Teamwork
Apprentices should be able to establish good relationships with their peers and work as part of a team. These are considered to be 'soft skills' and should not be overlooked by the apprentice. Good communication skills will allow you to solve problems and also develop good relationships with clients. Furthermore, you will get more enjoyment out of the experience by being personable and friendly. You don't have to be bestfriends with everyone but by being friendly and kind your tutors and peers will be more likely to offer you extra tips and advice.
Any apprentice must be able to use their communication skills to ask questions and voice their concerns when they need to. By asking questions, you are guaranteed to get more out of your apprenticeship. Throughout your career new technologies, processes and tools will emerge which means that you'll need to constantly be keeping up with changes in the industry and asking questions.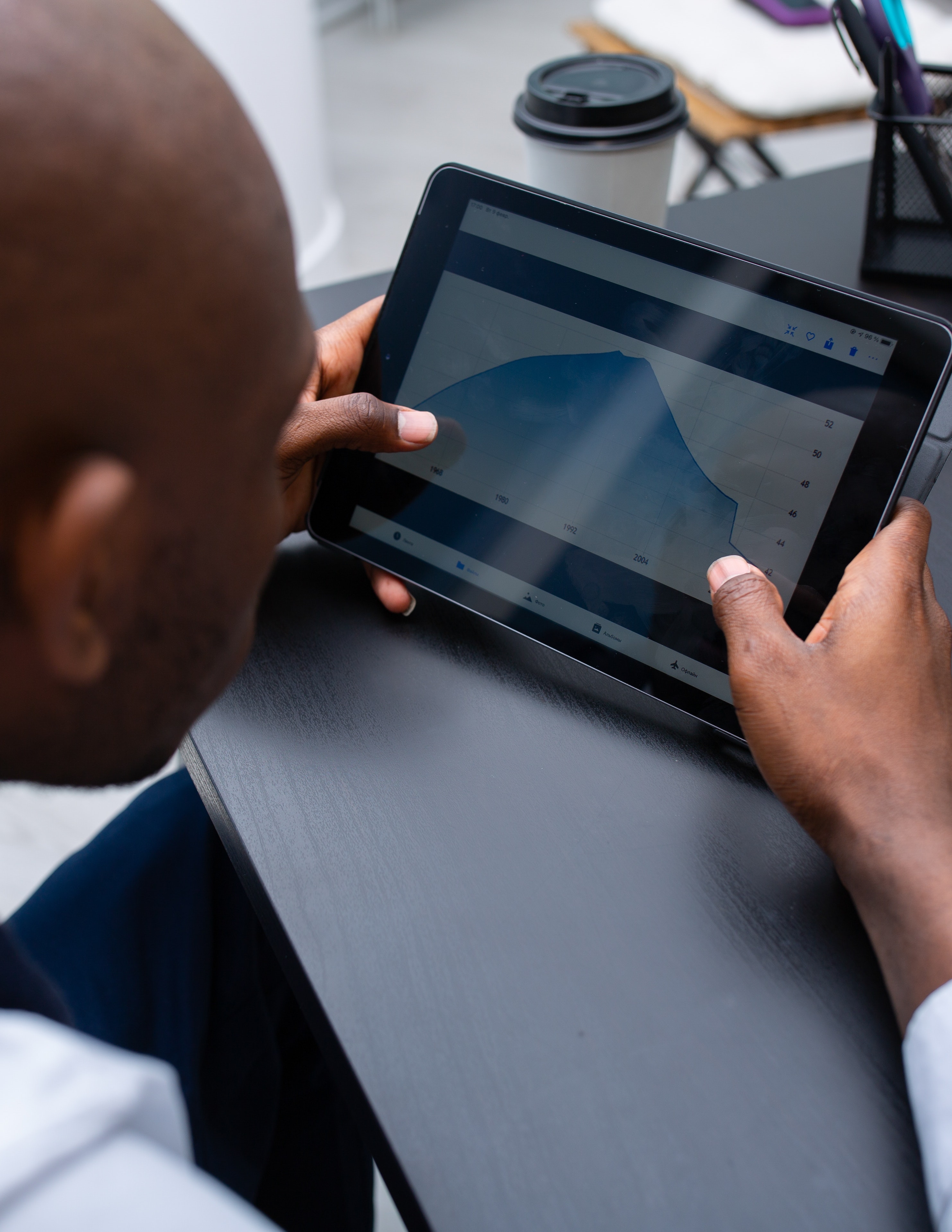 Learning while you work
Employers will look for candidates who are capable of learning while they work. Apprentices are expected to learn during the apprenticeship, however, it is unlike school since you will have more responsibility for your own actions. You will get the most out of the experience by staying focused and engaged with what you're doing and always striving to do your best. There is always something to be learned and ways you can improve!
At Accounting Technicians Ireland you can qualify as an Accounting Technician with our two-year work-based education training programme. In this fully-funded programme, you study with a local partner college whilst gaining significant experience working with an employer and earning a salary of at least €21,060 per year.
Register your interest now by emailing apprenticeship@accountingtechniciansireland.ie
Be sure to check out our different study options for the Diploma for Accounting Technicians.
Download our free course info pack
Required fields are indicated*