General Ledger Accountant Job Description, Duties & Skills
As a General Ledger Accountant, you will be responsible for maintaining general ledger entries and reconciling financial statements. Furthermore, you will be responsible for ensuring that ledger data is accurate and precise.
General Ledger Accountant Work Duties/Responsibilities
Ensure Data Accuracy
Analyse Financial Information
Support Monthly and Annual Close Processes
Reconcile Accounts
Prepare Journal Entries
Assist various departments in accounting issues and queries
Analyse and perform foreign currency exchanges
Support Auditor in conducting internal and external audits
Assist in tax preparation and filing activities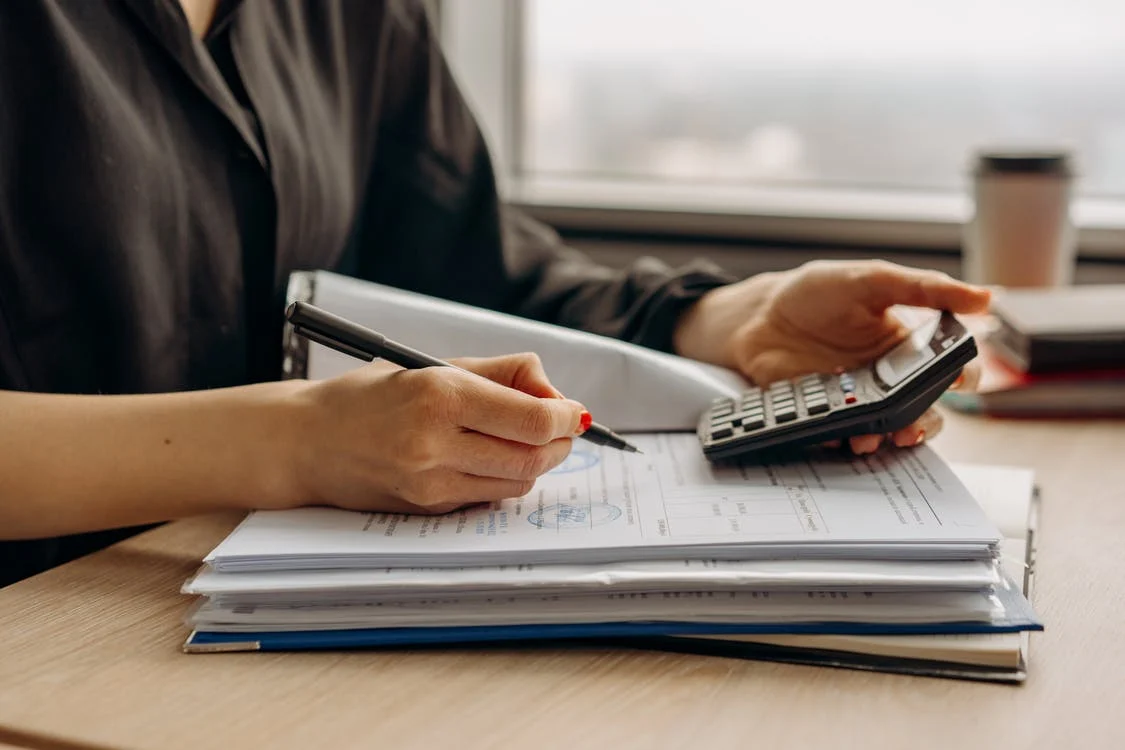 General Ledger Accountant Qualifications/Requirements
A bachelor's degree in business or accounting is most often required of a general ledger accountant job. That being said, it's possible to obtain an entry-level position with experience in accounts payable, accounts receivable, payroll or bookkeeping. Accounting Technicians Ireland provide qualifications designed specifically for the profession and can be undertaken from post second level education. Relevant work experience alongside a qualification will aid applications and increase job prospects.
General Ledger Accountant Key Skills
Strong written and verbal communication skills are essential
Be an effective team player with ability to work under own initiative
Strong computer skills especially MS Office
Critical thinking
Budgeting and bookkeeping
Mathematical skills
Attention to detail
Communication
General Ledger Accountant Employers
General Ledger Accountants work in the public and private sector, industry and commerce, private accountancy practices, and family businesses. These include:
National Public Service Bodies
Global Professional and Financial Services including the "Big Four"
Large and Family-owned Accounting and Solicitors Firms
Construction and Engineering Firms
Healthcare and Pharmaceutical Groups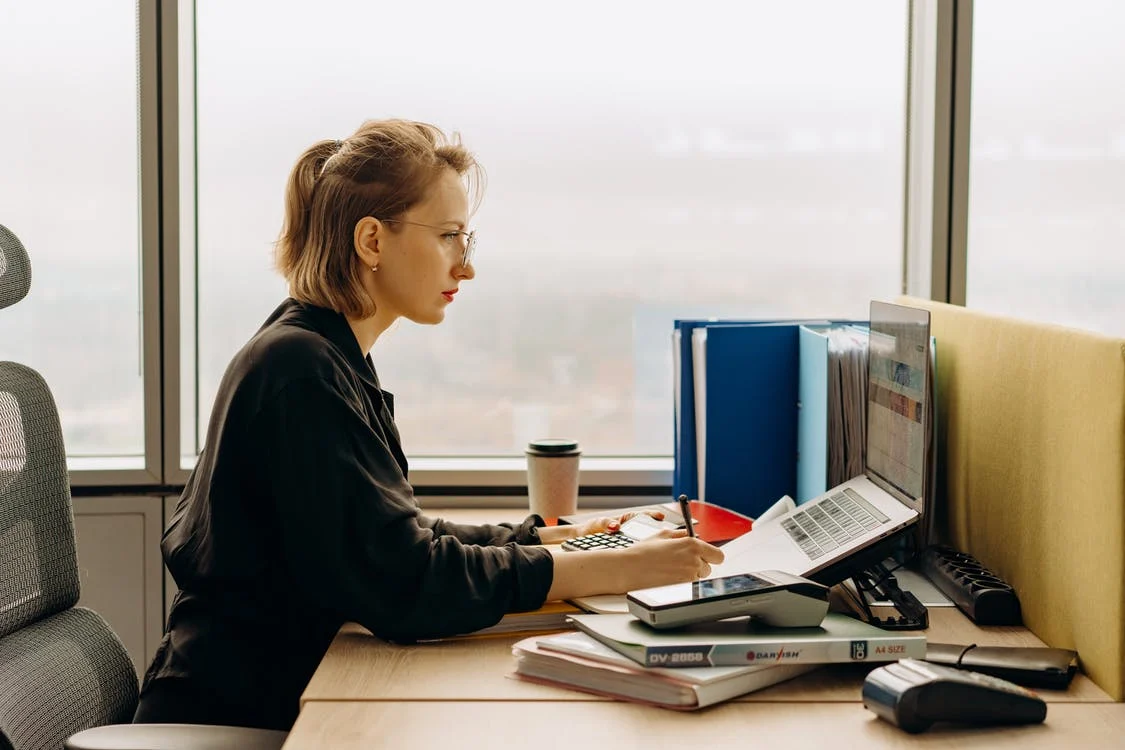 General Ledger Accountant Related Job Titles
Payroll Manager
Accounts Assistant
Audit Associate
Financial Assistant
General Ledger Accountant
Get in touch if you would like to further or begin your accounting career.
Download our free course info pack
Required fields are indicated*