Employing an Apprentice
There is no doubt that having good reliable workers leads to more profit, a safer work environment and more fun! The same way one bad worker can ruin your reputation; one great employee can transform your business. Let's take a look at some of the main advantages of hiring an apprentice and why it might be the right career path for you.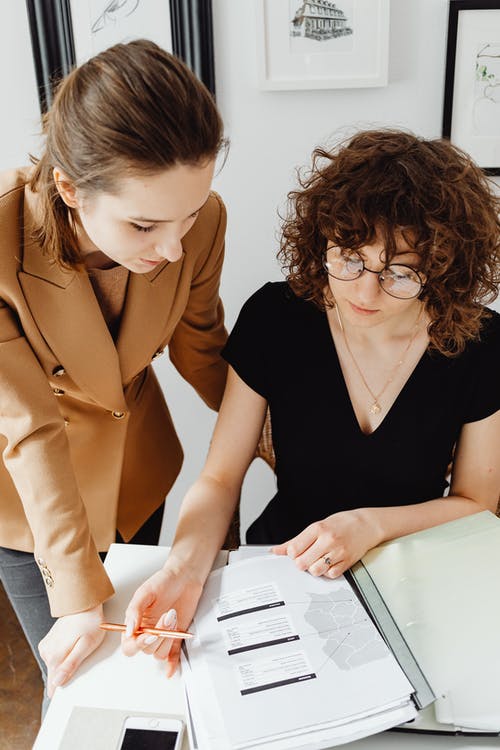 Benefits of Hiring an Apprentice
When you hire an apprentice they don't come with any bad habits or attitudes around 'the way they used to do things'. In most cases they are learning entirely from scratch and so the employer has the opportunity to train them to work the way they want them to. Employing an apprentice can also aid staff retention, in a recent survey, 74% of companies surveyed said that apprentices tended to be more loyal, than non-apprentices.
Attract Top Talent
There are eager apprentices out there, but a smart job listing will be needed to find them. It is important to include instructions on how the apprentice candidate should apply. To catch their eye, it would be a good idea to lead with an intriguing or funny headline. Next, include a description of your company, how it is operated and any incentives that might win someone over. You should also list exactly what type of person you're looking for by listing any personality traits you think will be a good match for your team.


Advantages for the Apprentice
As an apprentice you will gain experience and skills while working. Practical and technical skills will be developed, as well as real-life experience on the job. In a lot of cases you will be given a mentor to help make sure you reach your goals and targets. In terms of an accountancy apprenticeship, you can avoid the huge cost and debt of going to university to study and instead kick-start your career straight from school. This can be very appealing to those who feel university isn't the right path for them. Furthermore, an apprenticeship gives you the opportunity to learn how to creatively solve problems and work together in a team, all while working towards a rewarding, respected profession.
At Accounting Technicians Ireland, you can undertake a two-year work contract with an employer in industry, practice or the public sector as a Higher Level Apprentice. Once you successfully complete all of our exams and your two years' work experience, you will receive the ATI Level 5 Diploma for Accounting Technicians (Qualification number 600/0170/0). You will work four days a week with your employer and study one day a week with one of our Partner Colleges. College tuition is fully funded - you pay no fees. The programme provides a real alternative to university and is perfect for students who prefer practical learning to full-time education.
The Accounting Technician Apprenticeship is a practical work-based learning programme which takes place over two years. Apprentices work with you, their employer, four days a week and study one day a week with one of our partner colleges during the academic term. The national programme leads to a Level 6 QQI Advanced Certificate in Accounting. We're inviting employers to come on board for our September 2022 intake. Apprentice applications will be available for review from mid-March.