A day In The Life Of An Accounting Technicians Ireland Student
Have you been thinking about taking up an Accounting Technicians Ireland course? If so, you might be wondering what a typical day looks like for an ATI student. The great thing about an ATI course is that you can choose one that best suits your lifestyle. You can study with the flexible ATI Online programme, or choose a daytime or evening course with one of the partner colleges starting January 2023. Furthermore, you can choose to complete an Apprenticeship, Diploma or Certificate.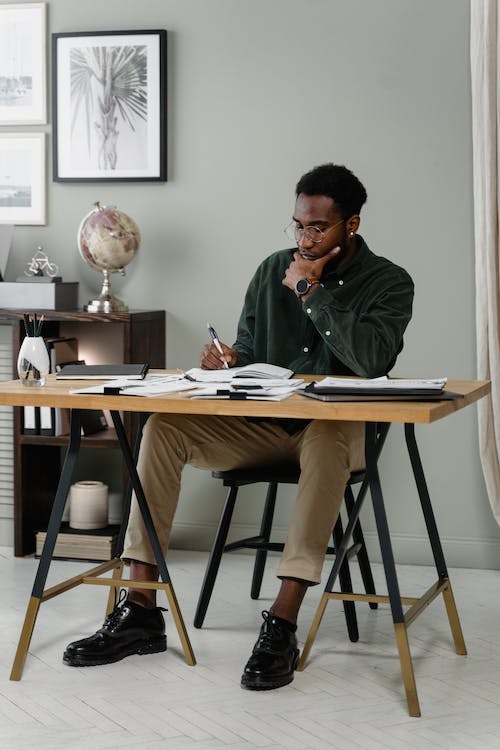 Accounting Technician Apprenticeship
Qualify as an Accounting Technician with a two-year work-based education training programme. In this fully-funded programme, apprentices study online and gain significant experience working with an employer, earning a salary of at least €22,035 per annum. For these students each day looks slightly different. They are required to study online with their college one day a week and work with a partner company the other four days. Each year the students will cover four modules; one day the students could be learning about Taxation and Business Law and another they might be doing Financial Accounting and Business Management. Students sit exams during August and will find themselves doing some revision after work in the weeks leading up to them.
Certificate for Accounting Technicians
Develop strong foundation in business and accountancy. This one year programme is the first step to qualifying as an Accounting Technician and enables progression to the Diploma. This course is fully remote and allows great flexibility. Students are free to work at their own pace and the modules covered include; Taxation, Business Law, Financial Accounting and Business Management. Some students will choose to get their study and work done at the same time each day and others will have a routine that varies a lot more.
Diploma for Accounting Technicians
Gain increased earning power, opportunity mobility, and in-demand financial skills with this island-wide, industry-recognised qualification for Accounting Technicians. This is a two year, fully flexible, remote course. It's perfect for career-changers, school-leavers, business owners and accountancy professionals wanting to increase career prospects. The two-year programme is divided into eight modules assessed via online exams, with two supporting Work Practice modules. Each day students will be gaining employable business skills, and strong technical knowledge of finance and accountancy skills.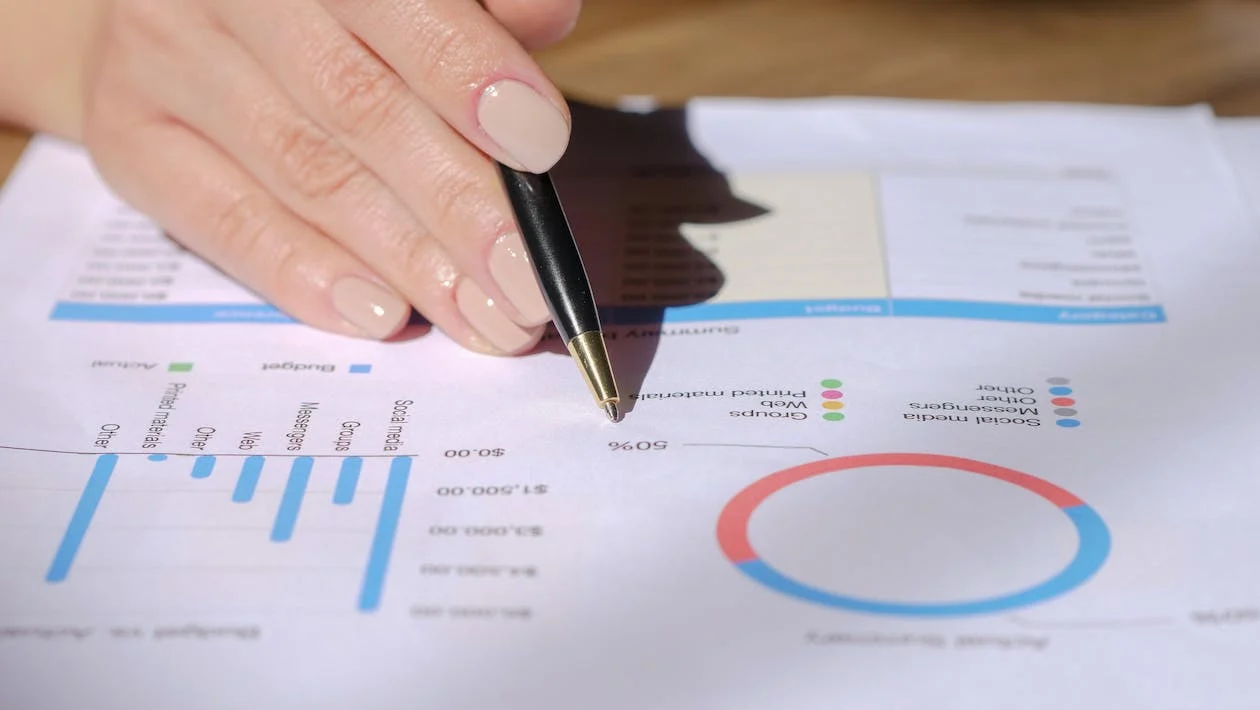 The great thing about any of these courses is that students are kept on their toes with something new each day. Having the freedom to move at your own pace ensures you will not lose interest in course material.
Download our info pack and find out more about our qualifications, flexible study options, career opportunities in finance and how to take your next steps. As the leading professional body for Accounting Technicians in Ireland, our graduates work in diverse and senior roles across a range of sectors – from public bodies, to private practice, to industry. One of our course advisors will be in touch to help find the option best suited to you.
Download our free course info pack
Required fields are indicated*