Exams and Assessment
This area of our website is dedicated to students who are preparing to sit Accounting Technicians Ireland exams.
Please read each section carefully and download any documentation that is relevant to you.
Exam Rules and Regulations
All students should make sure that they have a copy of our Rules and Regulations.
You should take care to read these regulations carefully as you are required to accept them at the point of registration.
If you registered with us in the 2015/2016 academic year (or previously), and wish to see the regulations that applied at the time, please contact us at exams@accountingtechniciansireland.ie
Online Exam User Guides
All exams are carried out remotely online and are typed. Access to a computer and internet connection is required in order to sit any exam.
Exam Application Forms
Exam Timetables and Venues
These exams will be held online.
Tax Reference Material
The following material will be provided to you in the exam hall. You are not required to bring your own copy to the exam.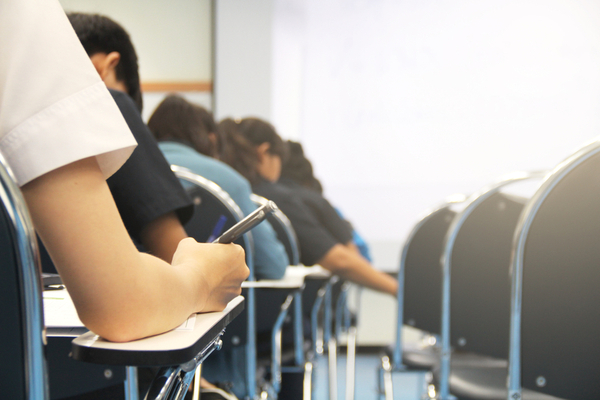 Reasonable Accommodation
It is our policy to make reasonable accommodations to examinations (for example, additional time or access to a scribe) and to take into account any special circumstances which you may have when considering your results.
If you feel that your circumstances require a reasonable accommodation, for example due to illness, injury or incapacity, you will need to apply for a reasonable accommodation by 27 November 2020.
If circumstances arise close to the exam, please make sure that you notify us within five (5) working days of the exam taking place. If you are absent from any exam for such reasons (i.e. illness, injury, etc.) you will be allowed to sit the exam at the next session at no charge.
Please note that we require supporting documentation for all applications and that all applications are treated in strict confidence.
Transcripts
You may request a transcript of your results at any stage. The transcript can state first, second or both years' results.
The request form must be completed and returned together with the appropriate fee. Return this form to exams@accountingtechniciansireland.ie
There is a two-week waiting period for this service.

The transcript will state the year you sat your exams, what subjects you sat and your award.

You may be requested to acquire this official document if you wish to gain exemptions for further studies.
Exam Verification
Candidates can apply for a verification of examination scripts in any subject.
If you wish to apply for a verification, please download the form below and read the instructions carefully.
The completed form must be returned to the Examinations Officer within five (5) days of the publication of Examination Results on our website.