Financial Assistant Job Description, Duties & Skills
Financial Assistant Job Description
A financial assistant is responsible for the day-to-day tasks in a financial department, for example, ensuring that the organisation has their bookkeeping in order for budgets and taxes. Preparing balance sheets, entering data into the system and updating financial records are some of the tasks involved.
Financial Assistant Work Duties / Responsibilities
Prepare balance sheets.
Process tax payments.
Support monthly payroll and keep organised records.
Record accounts payable and accounts receivable
Processing and preparing financial statements.
Overseeing client accounts.
Creating, sending, and following up on invoices.
Collecting and reviewing data for reports.
Financial Assistant Qualifications / Requirements
Even though most Finance Assistants have a college degree, the good news is that it's possible to become one with only a second level certificate. Accounting Technicians Ireland provide qualifications designed specifically for the profession and can be undertaken from post second level education. Relevant work experience alongside a qualification will aid applications and increase job prospects.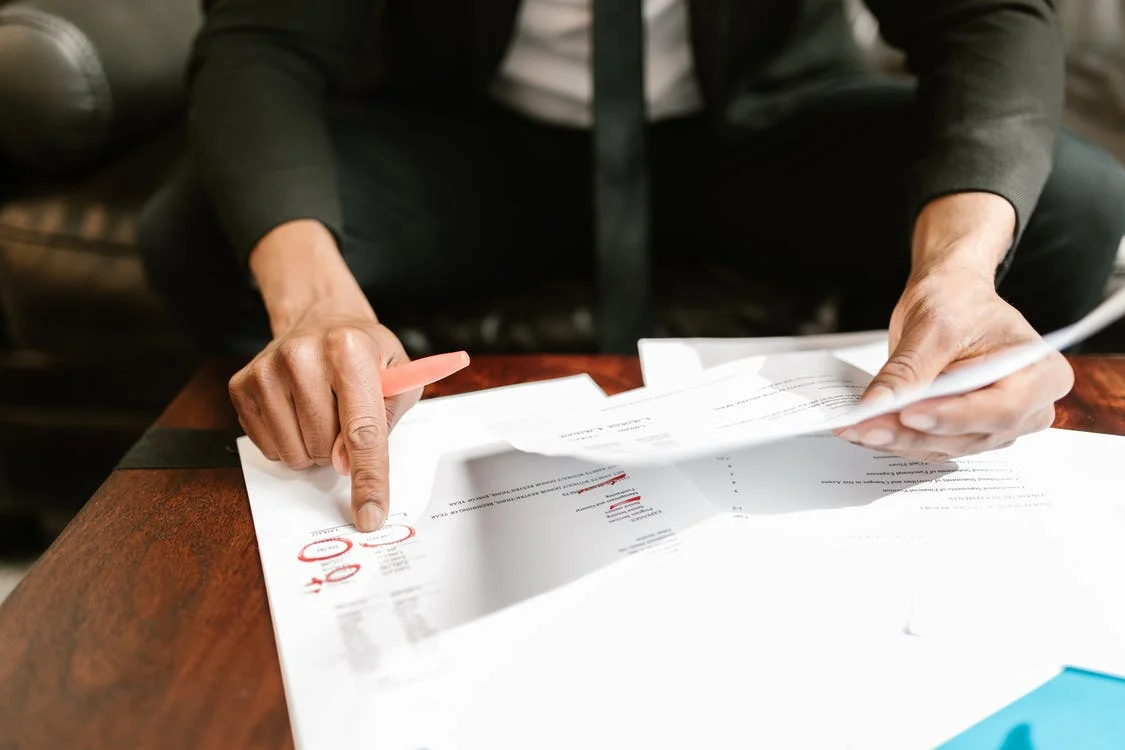 Financial Assistant Key Skills
Good knowledge of accounting and bookkeeping procedures
Strong mathematical skills
Dynamic problem-solving skills
Familiarity with accounting software
Amazing time management skills
Ability to work independently and on a team
Incredible attention to detail to catch errors
Financial Assistant Employers
Finance assistants are often employed in the Finance & Accounting department of businesses, government agencies, non-profit organisations, schools and universities, hospitals, as well as many other types of organisations. They may also be employed by:
Securities brokerages
Insurance brokerages
Financial services offices
Law offices
Real estate brokerages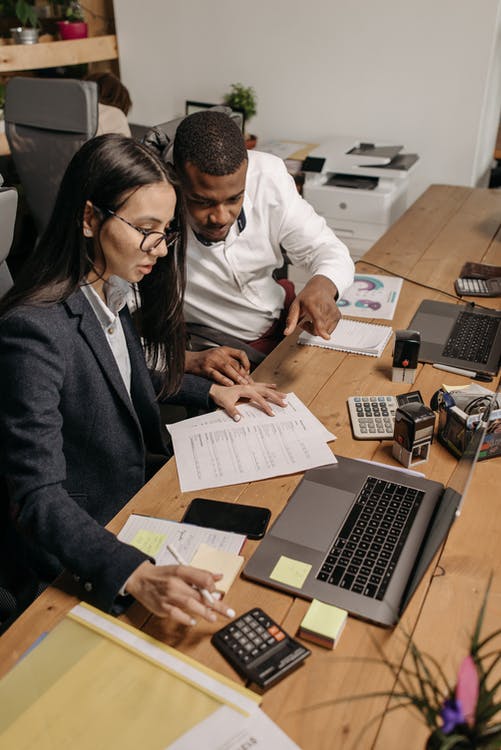 Financial Assistant Related Job Titles
Payroll Manager
Accounts Assistant
Audit Associate
Financial Assistant
General Ledger Accountant
Junior Financial Analyst

Get in touch if you would like to further or begin your accounting career.
Download our free course info pack
Required fields are indicated*