KnowledgePoint
Students who order our Course Materials get access to approximately six hours of Online Tutorials per subject.
Students can access these tutorials through our TouchPoint portal.
Knowledgepoint is a series of video tutorials offering a closer look at specific exam topics.
It brings together the best of both face-to-face and online learning and offers supplementary learning supports in key course areas.
Watch the video: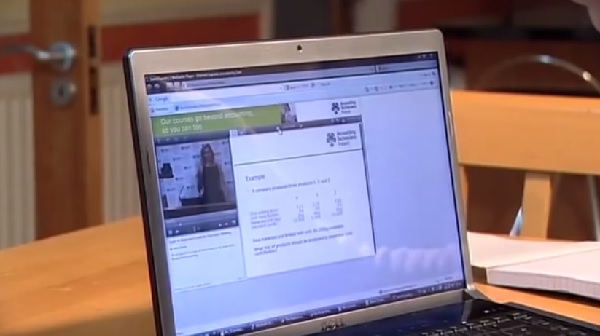 Other Study Supports