Part-time
Lifelong Learning Centre
Dublin Road
Dundalk
Co Louth
Tel: 042 937 0290
www.learn.ie
TUITION DAYS AND TIMES
Accounting Technician course (p/t only)
Course runs two evenings per week (Tuesdays and Thursdays) from 6.30-9.30p.m. for two academic years.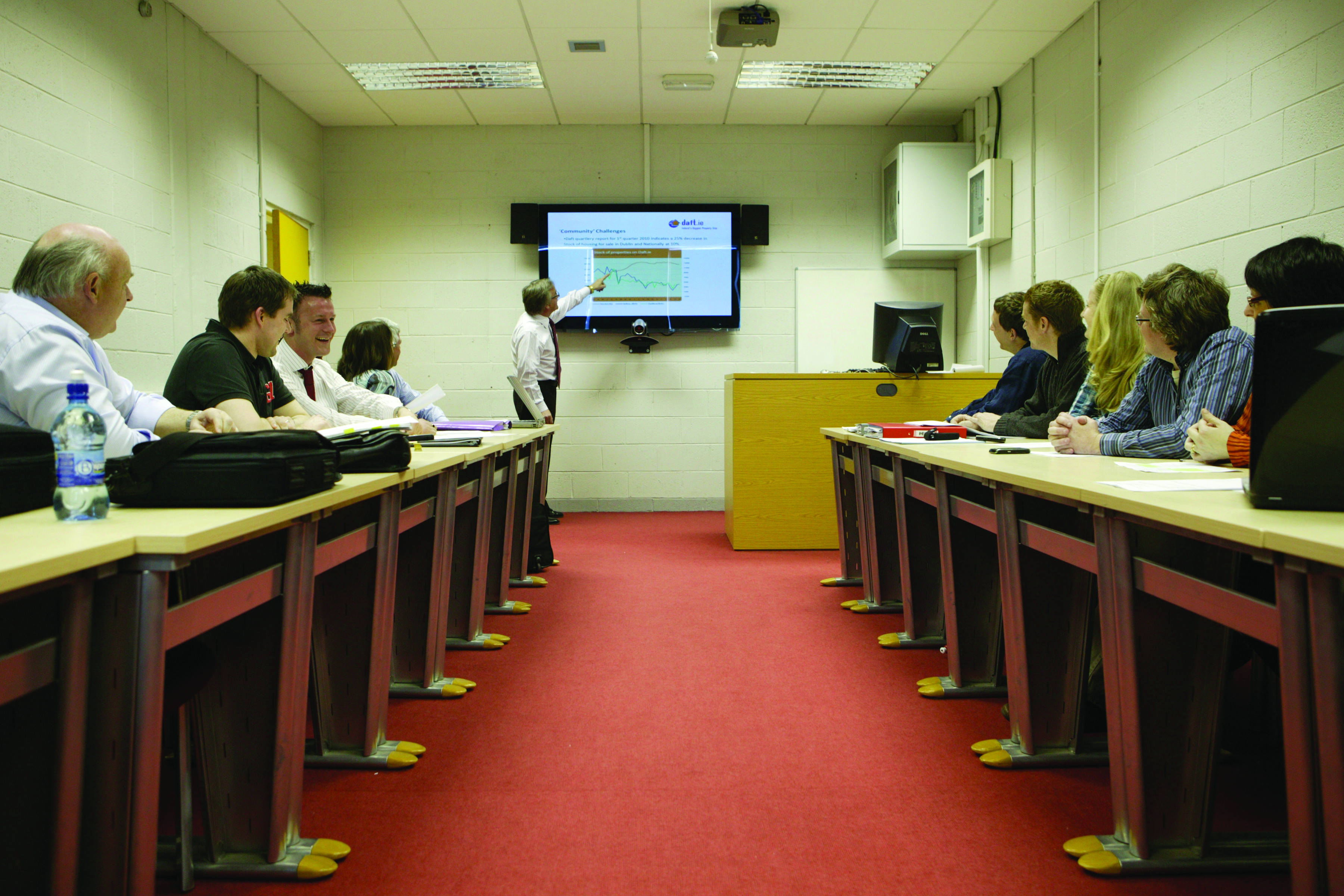 TUITION FEES
Tuition fee payable to Dundalk Institute of Technology is €350.00 per subject per annum.
ABOUT THE COLLEGE
Established in 1971 Dundalk Institute of Technology provides higher educational opportunities in Business, Engineering, Science, Computing, Nursing and Applied Arts at a variety of levels, from Higher Certificate to PhD level and through full-time and part-time programmes. The Institute is divided into four Schools: Business Studies and Humanities, Engineering, Informatics and Creative Arts, Health and Science.
The Lifelong Learning Centre co-ordinates over sixty flexible part-time professional development and lifelong learning programmes. These programmes are particularly suitable for those who wish to study new topics and course areas, update their professional skills or add to their qualifications. Accredited courses are offered in the areas of Business & Accountancy, Humanities, Engineering, Computing & Creative Arts and Health & Science. Non-accredited courses and customised programmes for industry are also available.
Dundalk Institute of Technology