How to start a career in accounting with no experience?
It can be difficult to land your first job in any field without prior experience. However, if you have previously worked in a role where you demonstrated the essential skills necessary to succeed as an accountant (e.g: analytical skills and confidence with figures), you can still successfully obtain an accounting role in a company. With that said, if you would like to increase your chances of successfully starting a career in accounting, obtaining a qualification in the field is a good option.

While studying for your accounting technician qualification, you will learn a wide range of topics including tax, financial analysis, bookkeeping, or auditing, giving you the option to work in a variety of areas in the field of accountancy.
Here at Accounting Technicians Ireland, we have a range of study options to suit everyone. Find out more below.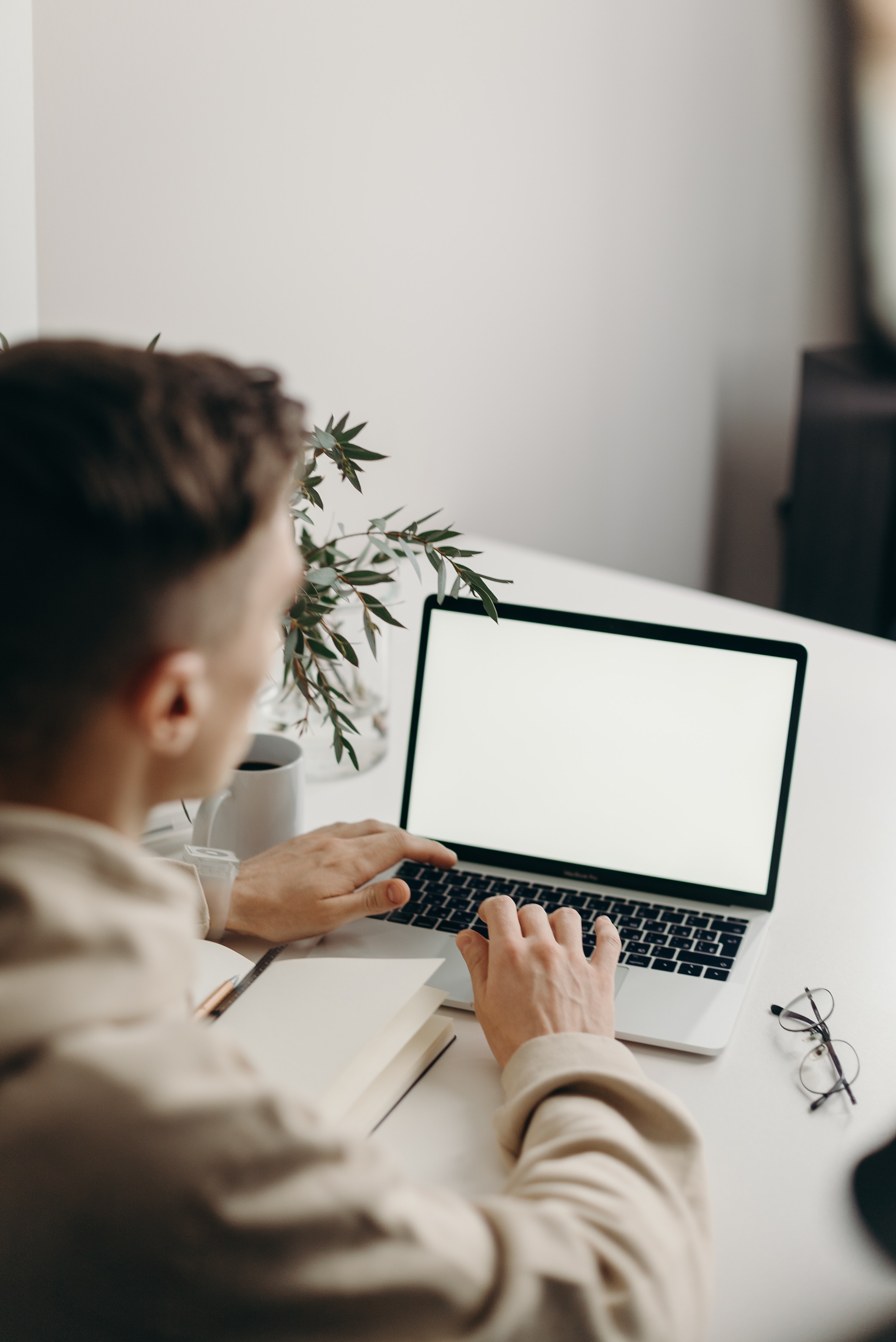 Apprenticeship
The ATI apprenticeship programme allows students to gain practical experience in a unique way, by working four days a week, and studying for one day in one of our partner colleges. It is run over the course of 2 years and apprentices earn a minimum salary of €19,890 per annum, with college fees fully funded by SOLAS. Upon completion of the programme, apprentices will obtain a Level 6 QQI Advanced Certificate in Accounting, as well as 2 years work experience in the field.
Full-Time
Our full-time course is run during the daytime over four weekdays. The ideal students for our full-time programme would be school-leavers and mature students who can commit to attending college on a daily basis.
Find out more about our full-time course and partner colleges here.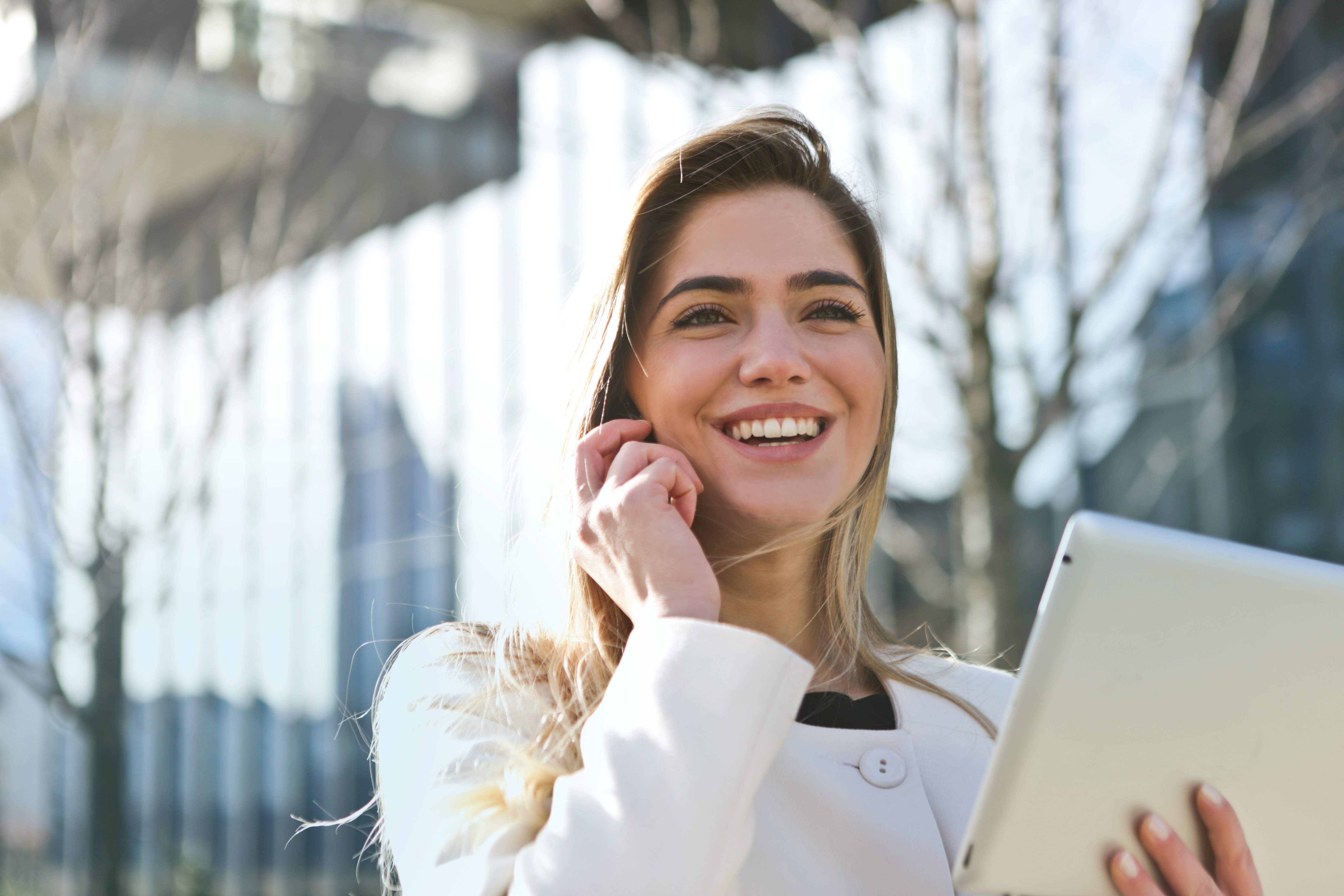 Part-Time
Our part-time course takes place in the evenings, making it a flexible option for people with other commitments. It is run by our partner colleges twice weekly, in the evening time. This course would allow students to gain an accounting qualification, while simultaneously working to fund the course / get additional experience.
Online
ATI online is the perfect option for people with other commitments such as a family or a small business, and cannot physically attend college daily. Additionally, if you are living outside of Ireland and would like to gain an internationally recognised accounting qualification. Our online course allows students to study at their own pace, with virtual tutorials, lectures, student forums and subject assessments throughout the year, ensuring you still get the same high-quality teaching as you would in person. The courses commence twice yearly, both in September and in January.
Download our free course info pack
Required fields are indicated*