Government Funded Accounting Courses
Government funded courses are free or subsidised courses which can lead to qualifications in various areas where there are employment opportunities. They are accessible to people of all ages and skill-level, so it is never too late to start one! Whether you are re-entering the workforce or looking to upskill, a government funded course is a great option and you can choose to study full-time, part-time or online. Below we have comprised a list of some government-funded courses available here in Ireland.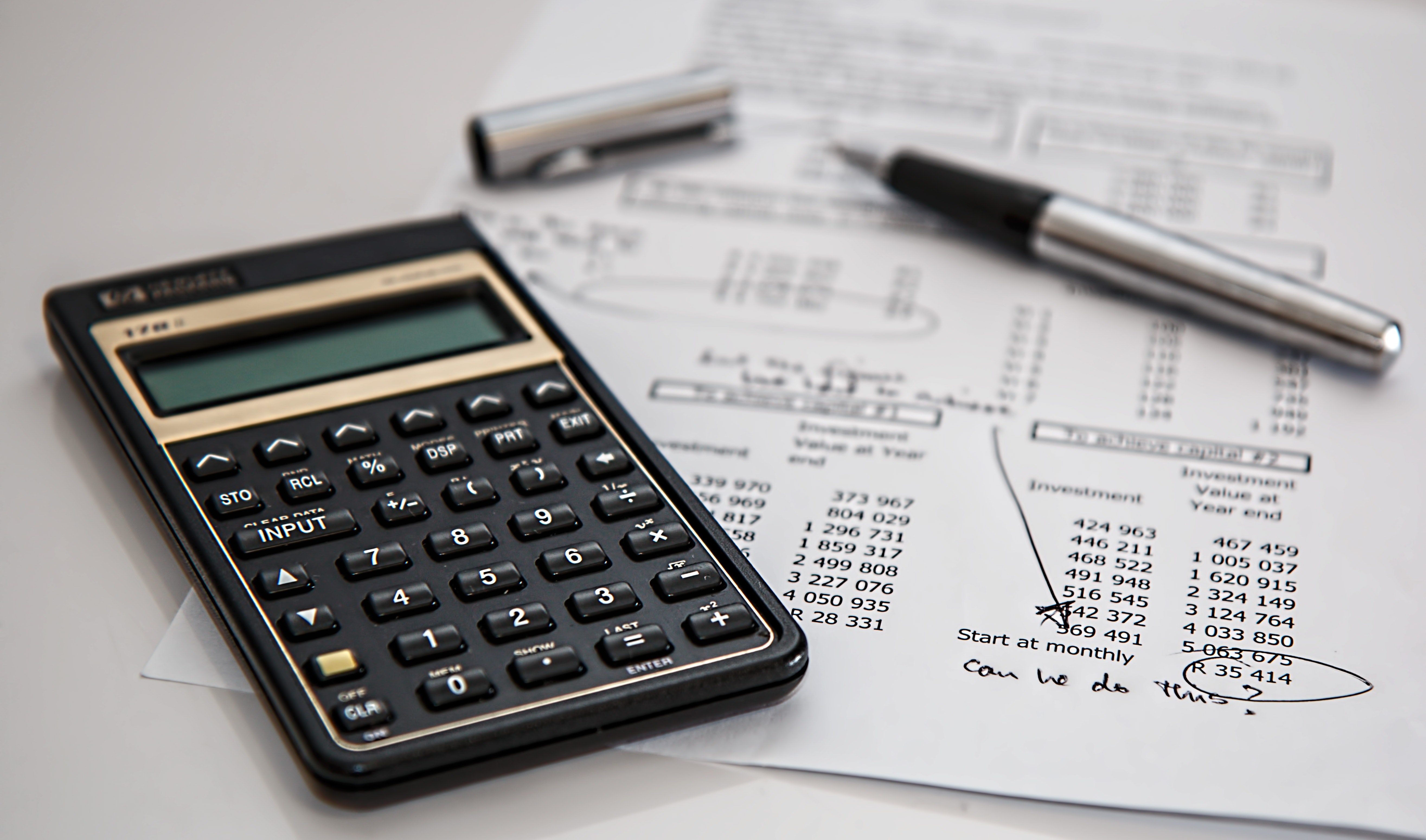 Here at Accounting Technicians Ireland, our Apprenticeship programme is a fully-funded programme. It is quite unique in comparison to others as it is a work-based education training programme, which allows you to qualify as an Accounting Technician in just two-years. You study with a local partner college, while simultaneously working with an employer and earning a salary of at least €19,890 per year. So it allows you to gain real-life professional work experience while also earning an internationally recognised accreditation.
This course is a part-time course, which is delivered online. It provides students with the transversal skills needed to support and implement innovation in the financial services sector. The course is a level 9 NFQ and awards 30 ECTS credits.
This course facilitates knowledge expansion and the acquisition of new skills for those already in employment in the financial services industry or anyone who is looking to pursue a career in this area. It is a part-time course with a blended delivery of the course content and it is taught by Waterford Institute of Technology (WIT).
This course is organised by Springboard+, which is co-funded by the Irish Government and the European Social Fund. It is taught in Dublin Business School and it aims to give students the knowledge of Fund Accounting necessary to secure employment in the financial services sector.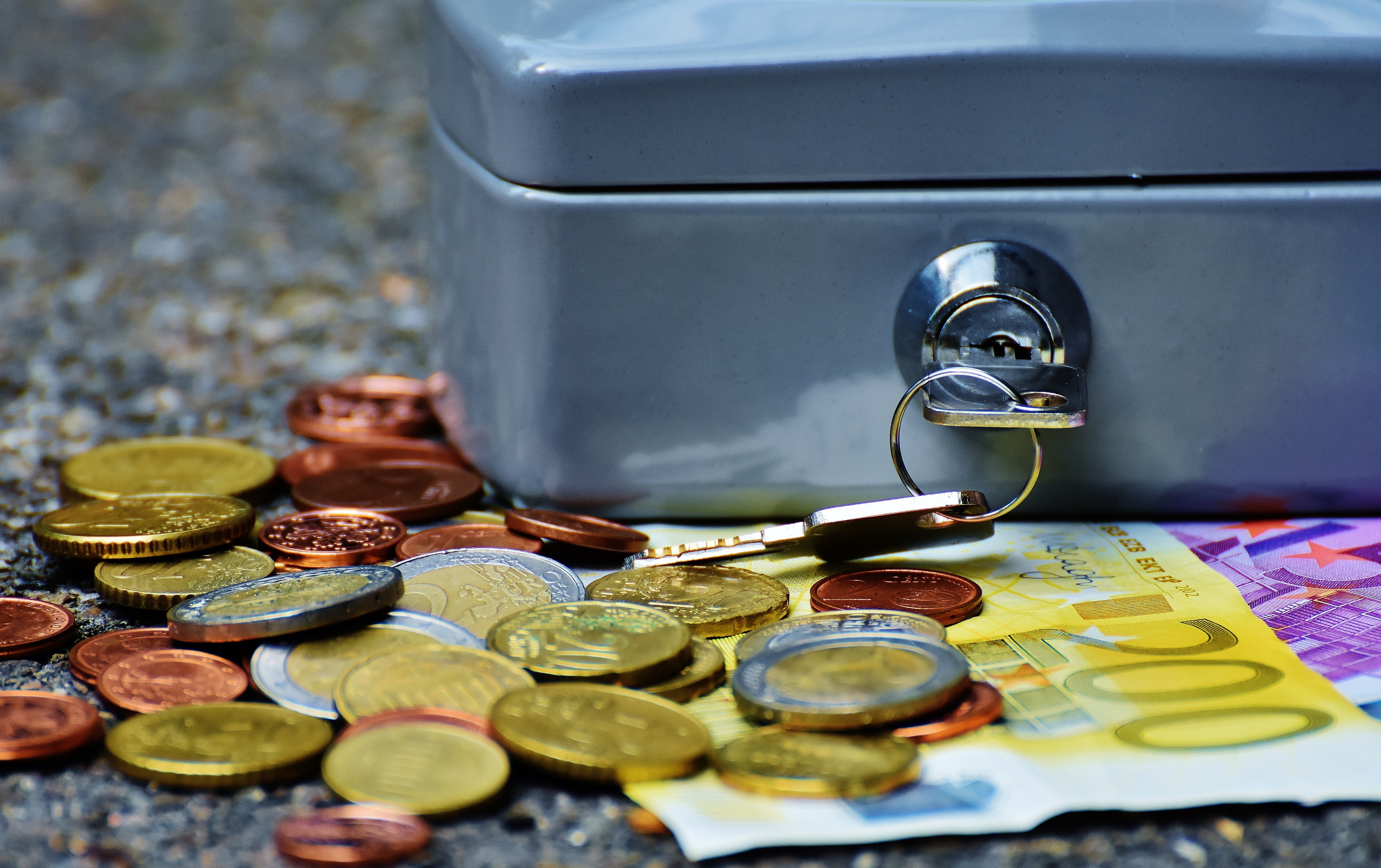 This is a year-long online course and it is offered as part of Griffith College's 2020/21 Springboard+ intake. It is a stand-alone course, but it can also be a stepping stone to the full ACCA qualification, if you wish to continue your study upon completion of the course. It allows students to develop international-class accountancy skills which can be useful for a career in any area in the financial services industry.
The Institute of Public Administration offers many different courses in Financial Management. These courses include Budget Management and Accounting Fundamentals and some are day-long online courses, allowing you to upskill in a short space of time.
Download our free course info pack
Required fields are indicated*