Expanding Apprenticeship provision with €20 million funding boost
The expansion of apprenticeships across Further and Higher education received a massive boost this week with the announcement of government funding amounting to €20 million.
This good news story brings much needed emphasis and funding to the growing area of apprenticeships in Ireland. SOLAS and the HEA will be responsible for the allocation of the funds to Education and Training Boards, Institutes of Technology and Technological Universities.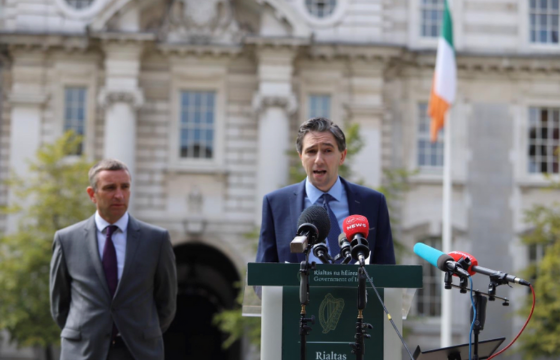 Minister Simon Harris confirmed that this funding will support the delivery of 4,000 additional apprentice places annually. The government's commitment to developing the apprenticeship system will not only return the current provision to pre-Covid levels, but help to position apprenticeship as the go-to choice for school leavers and career changers. This is to include a radical overhaul of the CAO system for 2022.
The funding announcement lands ahead of the Department of Further and Higher Education's launch of an ambitious New Action Plan for Apprenticeship. Aimed at promoting apprenticeships to employers and learners, it sets out to cement the pathway at the centre of education and training. This will be needed if the 10,000 target for new apprenticeship registerations per year by 2025 is to be achieved; a significant growth on 2019 registration figures of 6,177.
Helping to achieve this new 10,000 target will be a commitment by the public sector to create real career opportunities through apprenticeships in government departments, county councils, and various state agencies. Accounting Technician Apprentice, Zoe Fitzgerald, is currently apprenticed with Cork City Council and is one of a number of our apprentices completing the programme within the public sector.
Through our own Apprenticeship programme, Accounting Technicians Ireland is aware of the critical role apprenticeship plays in communities throughout Ireland, as students can study and work locally. In a post-Covid world, ensuring people can stay local and enjoy a high quality of life, whilst accessing learning and career opportunities, will become more and more of a focus.