CCAB-I Guidance on Sanctions - Ireland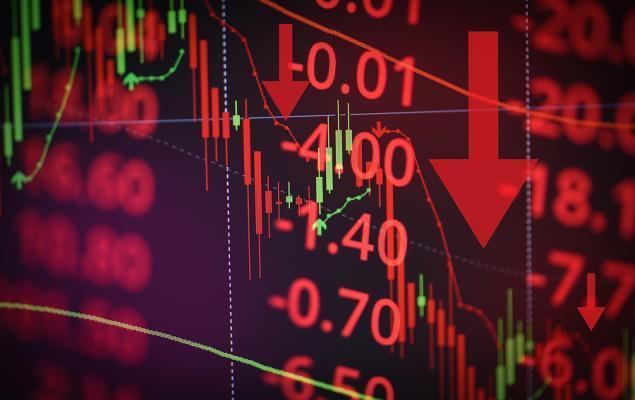 Members will be aware of recent developments in Ukraine and the ongoing imposition of further financial and trade sanctions on Russian Government officials and other named individuals and entities, by countries around the world, including the UK, US, and the EU.
These recent measures are directly relevant to those working in business and practice, as well as to those in the charity and not-for-profit sector. A recent guide relating to various sanctions, ethical considerations and obligations under AML legislation has been published by the member bodies of the Consultative Committee of Accountancy Bodies – Ireland (CCAB-I), being the Institute of Chartered Accountants in Ireland, The Association of Chartered Certified Accountants, The Institute of Certified Public Accountants and Chartered Institute of Management Accountants.
As the position is fluid and fast-moving, the below statement provides a useful reference guide for those seeking to support companies across the economy implement sanctions and cope with any consequent disruptions.