ATI Conferring Ceremony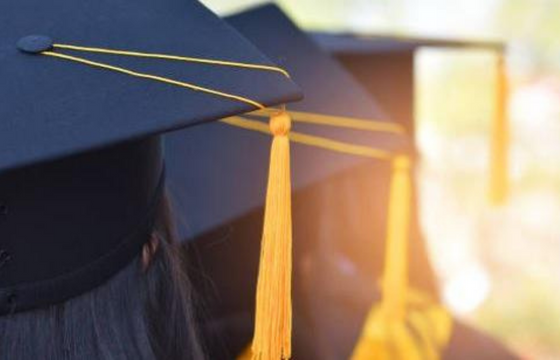 The Conferring Ceremony remains a highlight of the Institute's calendar year; a moment where we come together to celebrate the academic achievements of our graduands and to confer Membership and Fellowship.
For the past two years, Accounting Technicians Ireland has held a virtual Conferring Ceremony due to Covid-19 restrictions. This year, the Institute is delighted to announce that we will be trialling a return to the pre-pandemic ceremony format and will be hosting an in-person graduation event.
To facilitate this and to ensure maximum attendance, the in-person Conferring Ceremony will be held in February / March 2023. We are currently finalising the details and will advise you of the date and location this coming January.
2023 also marks the 40th anniversary of the founding of Accounting Technicians Ireland. This momentous milestone will be celebrated on the day, adding to the sense of occasion for students and members, your family, and friends. We look forward to recognising your achievement and hard work soon.
If you have any queries on registering for graduation or about the membership conferral process, please contact our Member Experience team by completing the form below.
Get In Touch
Required fields are indicated*