4 steps to help you prepare for your first online exam
Our exams are moving online this June and for some of you, this may be your first time taking an exam online. With this in mind, we have put together 4 key steps to help you prepare for and succeed in your exams.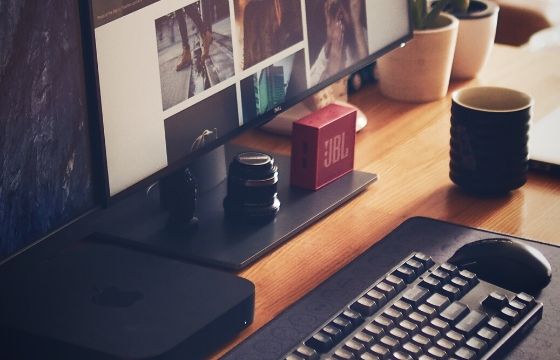 Step 1: Check your computer set-up
To ensure everything is working properly and that your exam goes as smoothly as possible, check your computer ahead of time. You will need a laptop/computer, internet connectivity and a webcam with its microphone and speaker turned on. Doublecheck that everything works in advance of starting your examination.
Step 2: Read and understand the user guides
You will have received How-To-Guides for using the exam platforms, Moodle and TestReach. It is important that you read and understand the guides applicable to your exam as they will help you familiarise yourself with the online environment. Make use of the tutorials and sample examinations which detail each step in taking your exam.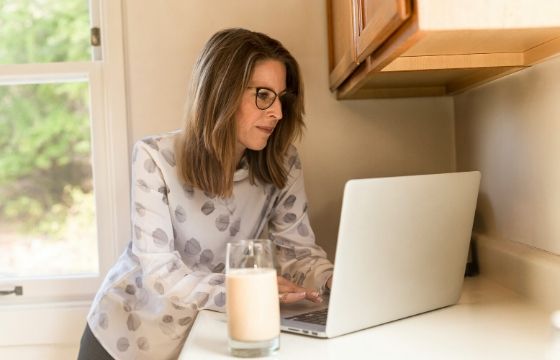 Step 3: Double-check your exam timetable
Make sure you know when you are personally scheduled for each exam. Your exam slots may vary from those of your classmates. It's good to check and re-check your exam dates and times.
Step 4: Login Details
To ensure things run as smoothly as possible on the day of your exam, you should have all your required login information easily to hand. These include the login details for each relevant exam platform, as well as your registration and examination number.
If you have any concerns or questions ahead of your exams starting, the ATI team are here to help exams@accoutingtechniciasireland.ie