€3,000 incentive for Apprenticeship employers
With more than 18,000 people currently undertaking an Apprenticeship across different sectors in Ireland, employers are being offered a new €3,000 financial incentive to take on apprentices who will play a key part in the country's economic recovery.
The employer incentivisation scheme was announced recently by the Irish Government as part of the July Jobs Stimulus package. The scheme acknowledges both the considerable financial difficulties faced by many employers, as well as the value apprentices can bring to an organisation.
Apprenticeship is a great way to increase diversity within an organisation as it provides a clear pathway for people from an array of learning and career backgrounds to forge a new career. As all learning is applied directly to job-specifc requirements, Apprenticeship also affords employers the chance to address any wider skills-shortage.
As part of the scheme, Apprenticeship employers are eligible for:
A €3,000 payment for each new apprentice who is registered between 1st March 2020 and 31 December 2021
Employers will receive €2,000 per apprentice at the point of registration initially
A further €1,000 is payable in Quarter 3, 2021 for each apprentice retained
For any employer, head of department, or manager, considering taking on an apprentice, you can read more about how to avail of the incentivisation scheme on Apprenticeship Ireland's website.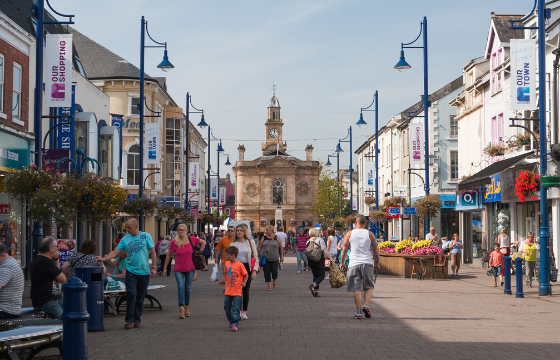 Northern Irish apprenticeship employers will also receive £3,000 for each new apprentice opportunity created until March 2022 under a new Department for the Economy scheme. Current employers will also be eligible to receive £3,700 for every apprentice brought back from furlough as part of a 'Return, Retain and Result' initiative. You can find out more about to avail of the scheme on the Department for the Economy NI website.
Our apprenticeship team are also available to help with any queries regarding the new scheme. Please do get in touch by emailing: apprenticeship@accountingtechniciansireland.ie